Remember When
Here are some of the people and events that have made the University what it is today.
Send your memories and anecdotes (max 300 words plus a high resolution photograph) to alumni@lancaster.ac.uk.
We'll include as many as we can.
Dr Sherif Kandil Thanks Lancaster
In November 2013, Chemistry Graduates from a variety of years met Chemistry Freshers from the newly re-opened department. Dr Sherif Kandil (PhD Chemistry, 1977, Fylde) flew from Egypt to attend the reunion and reflect on his time at Lancaster. He sent this letter following on from his visit.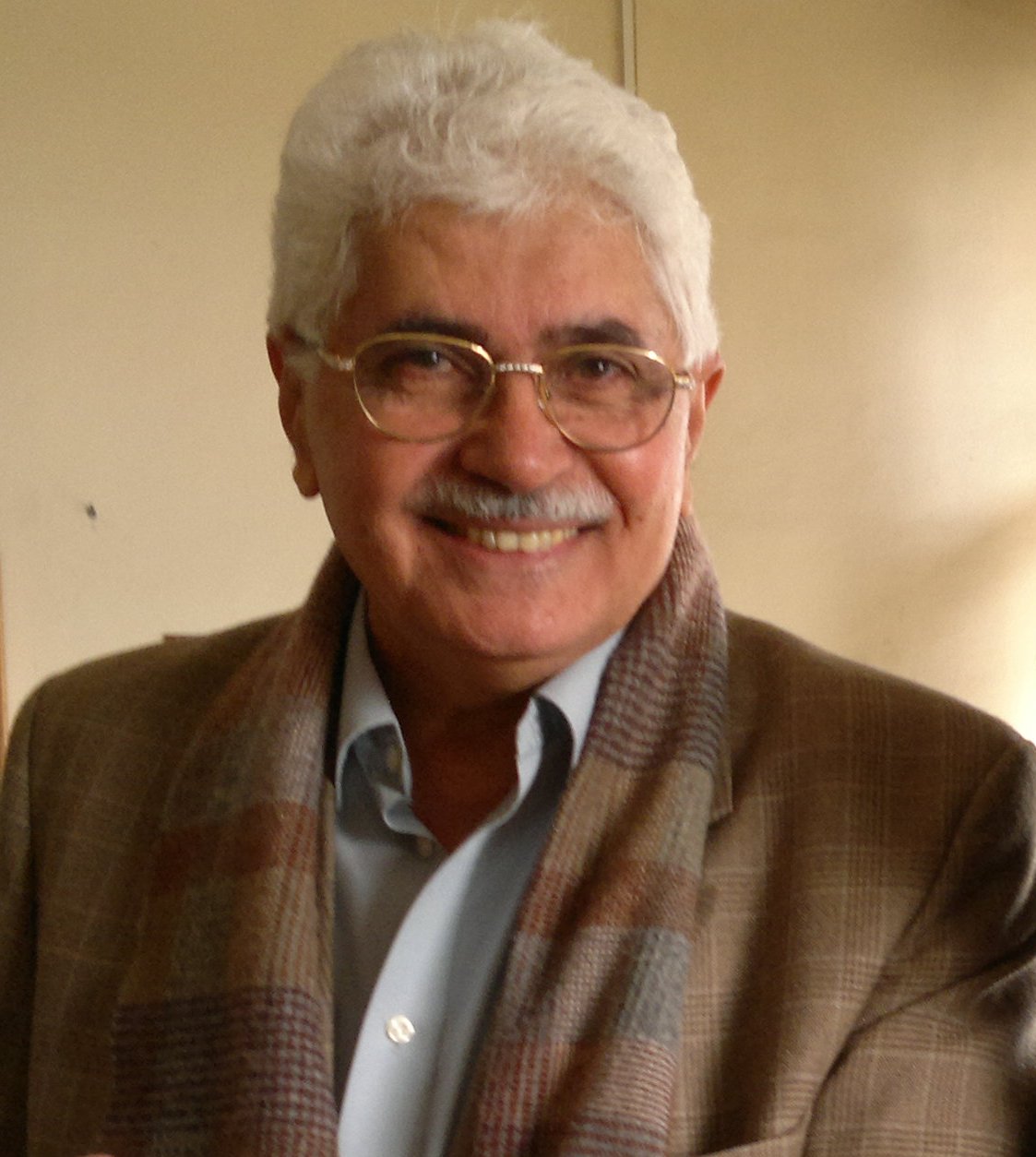 Read more
Forty years ago I came to Lancaster where I spent four years in its laboratories. I ask myself what is so special about Lancaster and its Chemistry. I kept thinking to myself, it was not the facilities (which are very good), nor the environment (which is excellent), but it was the people.
Whenever I asked a member of staff at the Department, he either gave me a useful reference or went to his shelf and picked up a book for me to read or brought a piece of paper and started scribbling and explaining.
In the University laboratories I encountered various types of atoms and molecules. I learned a great deal about chemistry. On the campus I have met many wonderful people. I learned about the different nationalities and cultures.
In Lancaster I have learned a lot inside and outside the laboratory. I returned home, and taught my students in Alexandria University in Egypt (and other Universities in the Arab Region) what I had been learning at Lancaster. Probably I made my way through as a successful professor because I learned in Lancaster how to be there for my students all the time.
Thank You Lancaster.
Sherif Kandil,
Professor of Physical Chemistry of Materials,
Alexandria University, Egypt
Brian Clegg - Life at Lancaster in 1977
Brian Clegg studied for a Masters in Operational Research in 1977 and was recently part of the Lancaster team in a Christmas celebrity edition of University Challenge.
Read more
I think it's fair to say that on a Masters course, work came first – and the Operational Research lecturers kept us pretty busy. I've recently met up with Graham Rand, the only one left on site from those days, who took me on tour of the much expanded Management School. What would cause most shock now was the lack of computing facilities. I had great fun playing Adventure on the old ICL machine (using the trendy GEORGE 3 operating system) and my dissertation did involve analysing a survey using a whole pile of punched cards on another mainframe, but that was about it.
The course was pretty much 9 to 5, with a lot of socialising afterwards, mostly with fellow course members. This was helped by our discovery that the Student Union would give money to new societies, no questions asked – so we set up Bowland Postgraduate Society (BOWPOGS) with the sole intent of drinking our way through it. I only once ventured to the pub in Galgate that only served mild, though. The day I went (honestly) the mild was off.
My main memory of university societies was singing, both in the Choral Society and the Chamber Choir (I recently discovered my fellow University Challenge Christmas Special team member, Roger Ashton-Griffiths, sang in all the same concerts, though I didn't know him at the time.) Stand outs from those were getting around the words of Bernstein's Chichester Psalms, performing Michael Tippett's Child of our Time in front of the great man, who was receiving an honorary doctorate, and doing a concert with the Chamber Choir in the lovely Lancaster Priory, which, if memory serves, included the gorgeous Monteverdi Magnificat.
As postgraduates we weren't involved in some of the more dramatic university events, like the occupation of the administration building – though our phone cable was cut by rampaging fans after the Sex Pistols gig. I did, however, particularly enjoy the Rag Week stunt when the whole university was re-christened the University of Wallamaloo. That combination of humour and inventiveness seemed to typify my time at Lancaster.