Graduate destinations

Find out more about the annual graduate destinations survey and access information online.

Student Based Services

Find more information and links to other key services for students.

Quality

We work to a number of quality standards and are committed to continuous quality improvement.
Access a range of data services online relating to DLHE, League Tables, Student Demographics and Careers Registration.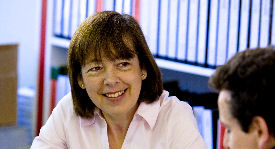 Find out about the range of services that we offer to students, graduates and employers.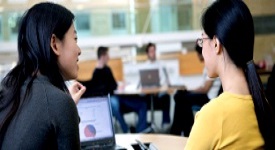 Information on the range of quality and professional standards that we work to.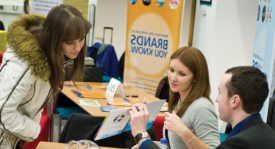 Contact details for key people within each of the Careers teams.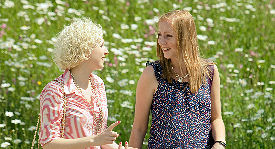 The Destinations of Leavers from Higher Education survey (DLHE) is carried out each year on behalf of HESA. Learn more about this survey and how we measure and report the success of our graduates.
Latest news