Events

Sign up for our busy programme of employer events, skills workshops and job fairs.
Our digital services
Advice and resources are available 24/7 using the following online tools.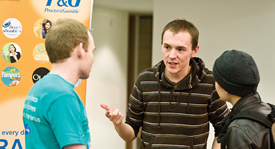 Lancaster University holds an annual Careers Opportunities Fair attracting top employers along with smaller sector specific fairs throughout the year.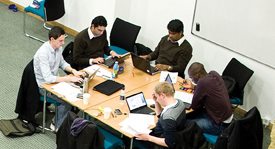 We run hundreds of workshops throughout the year covering a wide range of topics. Topics include CVs, assessment centres, confidenc building and how to write successful application forms.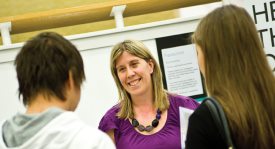 A great opportunity to meet people from many organisations and ask any questions you have.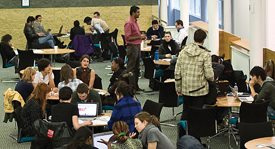 Develop your understanding of the skills employers are looking for through this series of workshops.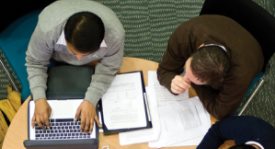 Interactive workshops providing you with an opportunity to find out more about a particular industry or area
Latest news