Help and advice
Make your CV or job application stand out to employers with career development advice from Lancaster University Careers. We can help you with assessment centres, job interviews and career choices.
Our digital services
Advice and resources are available 24/7 using the following online tools.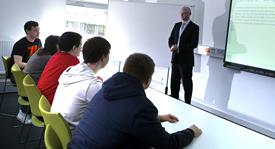 Assessment centres assess your performance in a range of situations, such as in-tray exercises and group activities. They are generally used as the second or final stage of the selection process.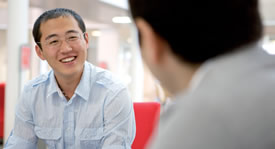 The Careers team is here to support you in researching your career ideas, developing skills for employment, applying for jobs and further study, and meeting potential employers.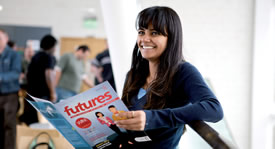 To ensure you make an informed career choice it is important to research your options. Take some time to explore the range of jobs and careers open to you.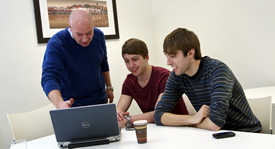 We offer a number of options through which you can develop your skills, connect with working professionals, build your networks and realise your potential.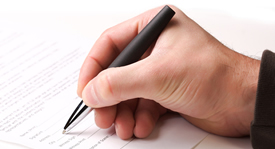 How to write a CV or job application that will get you noticed. Make your first impression count.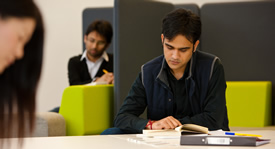 Funding, legislation, disclosure and finding suitable vacancies - all you need to know.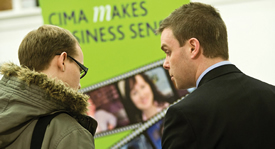 Essential advice on getting ready for a job interview.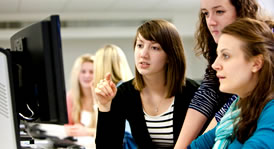 Handy hints and tips showing you how to use our TARGETconnect e-guidance system.