Career choices
To help you make an informed career choice it is important that you research the options available.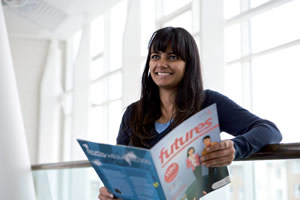 This research can also be an essential part of your preparation for applications and interviews.
Job profiles may include:
Job profiles
Career videos by job type
Careers idea generators
These web based applications can help you look at options based on your skills and interests.