Career choices
To help you make an informed career choice it is important that you research the options available.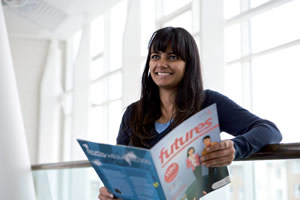 This research can also be an essential part of your preparation for applications and interviews.
Job profiles may include:
Job profiles
Career videos
A range of careers videos are available through the Knowledge Bank.
In addition to video titles covering such topics such as assessment centres, effective applications etc; resources from i-could and Career Player can give a valuable insight into a range of career options.
Careers idea generators
These web based applications can help you look at options based on your skills and interests.
Self-employment
Each year a number of our graduates become self-employed, some building on business ideas they develped whilst a student.
Lancaster University Students Union offers an advice service if you are considering setting up in business.
Other sources of information include: