Congratulations on your graduation
As you venture off into the big wide world, remember that the careers service is always available to you.
Our digital services
Available 24/7:
Knowledge Bank Find out what that job or company is really like from those in the know!
TARGETconnect Ask us your questions anytime using My Queries.
TARGETconnect How To Never used TARGETconnect before? Watch these handy videos.
Support doesn't stop when you leave the university. You are still welcome to access our services for your continued career development.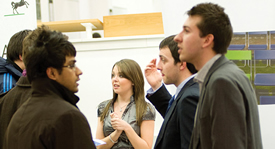 Free online webinars to help you secure a graduate job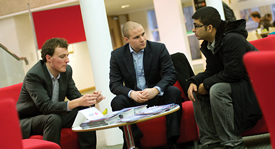 Start your job search and take the next steps towards your future career.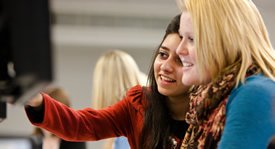 These online videos are designed to help you with CVs, applications, interviews, and assessment centres. Once your university account expires, contact Careers to find out how to access these and other resources.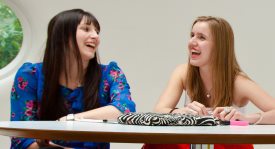 There is still time to think about further study.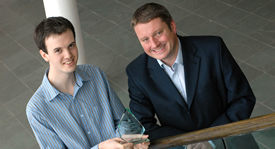 A resource for gradutes, students, staff,and businesses giving information about Lancaster University's support network for entrepreneurs and new enterprise.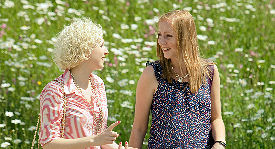 Don't forget to register with Alumni to keep up to date with events and continued access to careers resources.