Lancaster Award

The Lancaster Award will help you stand out from the crowd and enhance your future employment prospects. This year's deadline for placement year students is Friday 30 October 2015.
Our digital services
Available 24/7:
Knowledge Bank Find out what that job or company is really like from those in the know!
TARGETconnect Ask us your questions anytime using "My Queries".
TARGETconnect "How To" Never used TARGETconnect before? Watch these handy videos.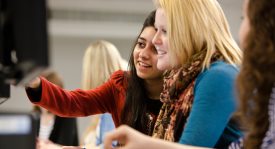 Information on the introductory workshop and registering for the Award.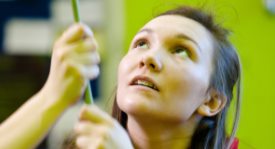 Find out about the activities that you are required to undertake if you want to achieve the Award.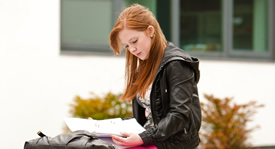 The Skills Bank is the final element of the Award and where you reflect on your skills development. To achieve the Award, you must pass this stage.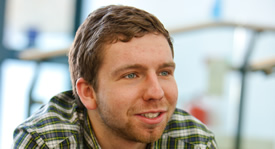 Have your achievements recognised by global brands and graduate recruiters. The exciting initiative is open to those who submit an excellent Skills Bank at the first attempt.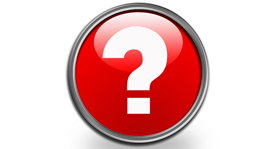 Further information about the Award.
Latest news