Lancaster Excellence
Have your achievements recognised by global brands and graduate recruiters.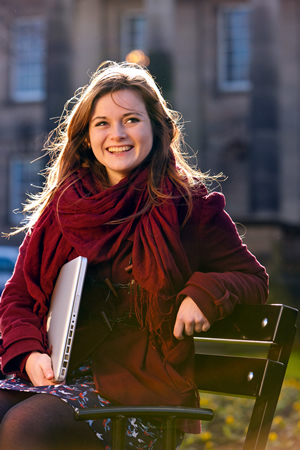 Those who submit a 'very good' Skills Bank at the first attempt will be given the opportunity to progress to Lancaster Excellence. For information on what constitutes a 'very good' Skills Bank, take a look at the marking criteria on Moodle.
The Excellence stage requires an application form and third party testimonial from the student. The applications will be short listed and employers will make a decision on a winner and also a highly commended entry.
More details about this brand new initiative will appear here soon.