Skills Bank
Completing the Lancaster Award Skills Bank will help you to develop the ability to articulate your skills to potential employers.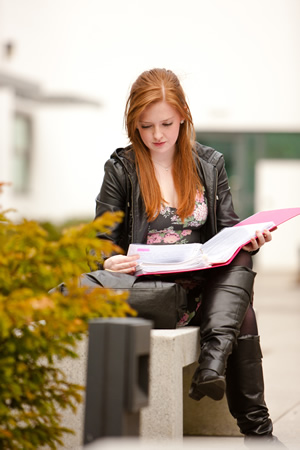 The Skills Bank is the culmination of the Lancaster Award process. It is your opportunity to demonstrate how you have developed the skills required by recruiters. You can find the Skills Bank template and submission deadline on Moodle.


What happens once I have submitted my Skills Bank?
When we mark your submission you will be assessed on:
The structure of your answer
The effectiveness of your answer
Whether an employer would be impressed with your examples
Use of English, spelling and grammar
Upon reaching the required standard you will then have successfully attained the Lancaster Award.
You will be given one opportunity to re-submit your Skills Bank if the first attempt does not meet our requirements. You will be given clear guidance on where you could improve your answers.
Those students who submit a 'very good' Skills Bank will be given the opportunity to move on to a non-compulsory application and interview stage. This will allow your achievements to be recognised by global brands and graduate recruiters. To get to this stage, you'll need to ensure that your Skills Bank is of a high enough standard at the first submission.


What if I need further guidance?
For inspiration, have a look at our Example Skills Bank on Moodle.
Ask for advice through TARGETConnect – although please note we do not provide a proof reading service.
Attend a Skills Bank support session.
Drop into Careers, there will always be someone around who can give you advice on the Lancaster Award.
The earlier you start completing the Award, the more time you will have to call into Careers with any queries you may have about the Skills Bank.