Capital Connections
Capital Connections – Exploring Opportunities in London & Regional Cities
Interested in exploring a career in the City, but never been to London?
Want to find out more about graduate life, but unsure how?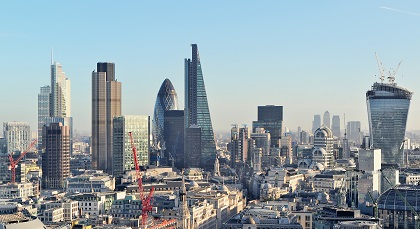 This is your chance to experience London first hand, visit some great graduate employers, meet Lancaster graduates at a networking evening and learn more about travelling and staying in the city. It is also your chance to experience a graduate level application process before you start applying for graduate jobs!
Two day London residential trip will take place on the 12th & 13th April 2018
One day Manchester trip will take place on March 7th 2018
Employer visits in 2017 included EY, BBC and the Civil Service Fast Stream; visits for 2018 will be confirmed soon.
This event offers you the opportunity to:
gain insights into businesses and organisations in London that employ graduates
hear directly from Lancaster graduates who are now living and working in London
receive top tips on how to succeed in the graduate application process
develop your professional networks
develop your confidence
progress your career thinking
Read what students said about Capital Connections last year:
Michael Greenhough Capital Connections blog
Naomi Evans Capital Connections Blog
Who can apply?
This opportunity is open to UK Resident first and second year students from groups under-represented in higher education; priority will be given to students living 100 miles outside London.

To apply one of the following must apply:
I am the first generation of my family to attend university
I am a mature student (over 21 on entry to University for undergraduate study)
I have a disability (including mental health conditions and dyslexia)
I am a member of an ethnic minority
I am a care leaver
I receive an income related Lancaster University bursary
I am a young carer or parent
How to apply:
Complete an online application for Capital Connections here.
The closing date is 19th January 2018.
If you have questions about this programme please contact careers@lancaster.ac.uk