Events

Sign up for our busy programme of employer events, skills workshops and job fairs.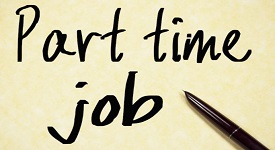 Looking for part time work to earn money and develop skills during your time with us here at Lancaster University? Come along to the part time jobs fair...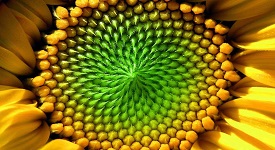 Teaching is a popular career for many graduates and at this fair you can meet both schools and training providers.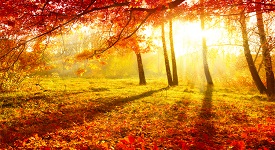 This fair attracts some of the Times Top 100 graduate recruiters.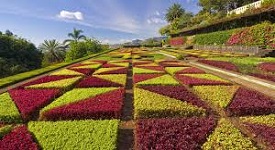 Careers in law are open to graduates from any subject area and this fair attracts both recruiters and training providers.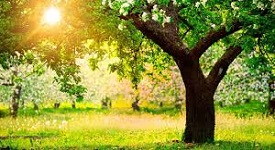 Graduate recruiters targeting final year students to fill their vacancies.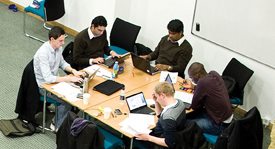 We run hundreds of workshops throughout the year covering a wide range of topics; CVs and applications, assessment centres, confidence building, interview skills etc.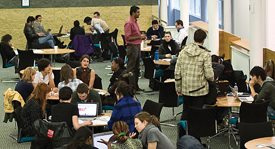 Develop your understanding of the skills employers are looking for through this series of workshops.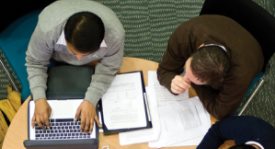 Interactive workshops providing you with an opportunity to find out more about a particular industry or area
Latest news