Help and advice
Make your CV or job application stand out to employers with career development advice from Lancaster University Careers. We can help you with assessment centres, job interviews and career choices.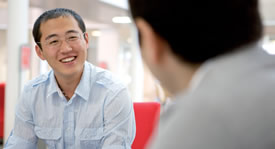 The Careers team is here to support you in researching your career ideas, developing skills for employment, applying for jobs and further study, and meeting potential employers.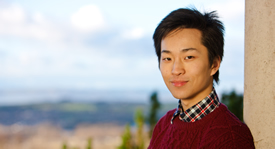 Details of our Graduate Jobs Programme and how we continue to support you after graduation.
Global careers offer exciting opportunities to experience new cultures and enhance your employability.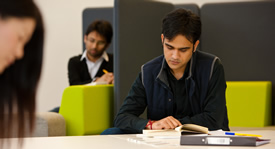 Funding, legislation, disclosure and finding suitable vacancies - all you need to know.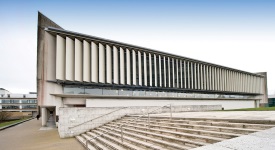 Careers information and resources of particular interest to international students.
Access a range of careers information and resources for PhD students.
General information and resources for mature students.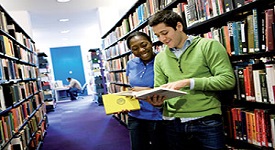 The Disabilities Service at Lancaster University is an excellent source of support and advice for students with disabilities and other support needs throughout their student life at Lancaster.