Thomson Reuters has published the 2014 JCR and Mobilities' Impact Factor is 1.172. The new rankings are: 36/76 in Geography and 20/29 in transport.
We are always delighted to receive individual articles and proposals for special issues on 'mobilities' related themes.
Humanities Director, Lynne Pearce, has recently been appointed a co-editor of a new Palgrave Macmillan (New York) series entitled Studies in Mobilities, Literature and Culture which aims to capitalise on the current 'humanities turn' in mobilities research.
This series explores the transformations of society, politics and everyday experiences wrought by changing mobilities, and the power of mobilities research to inform constructive responses to these transformations.
Editors:
Latest Books by CeMoRe/Mobilities Researchers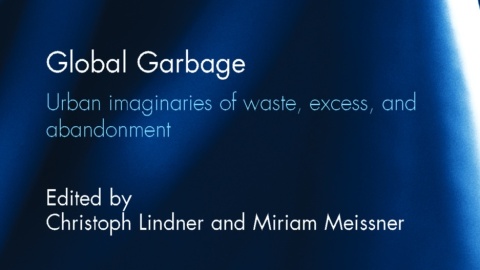 Edited by Christoph Lindner and Miriam Meissner, 2016, Routledge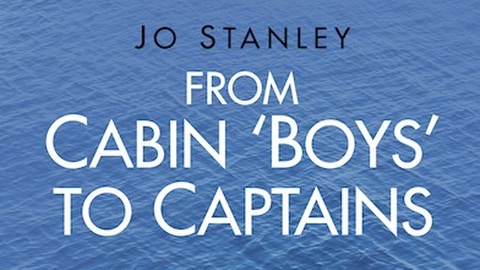 Jo Stanley, 2016, History Press
Edited by Colin Divall, Julian Hine and Colin Pooley, 2016, Ashgate (Changing Mobilities series)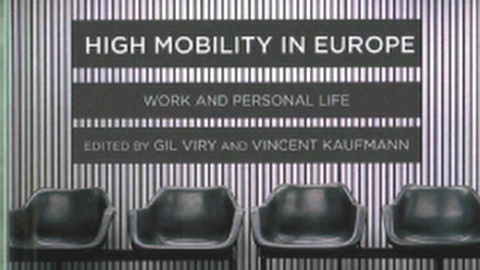 Edited by Gil Viry and Vincent Kaufman, 2015, Palgrave Macmillan
John Urry, 2016, Palgrave Macmillan
A full list of publications & outputs from cemore can be found in the Lancaster University research library.
View full list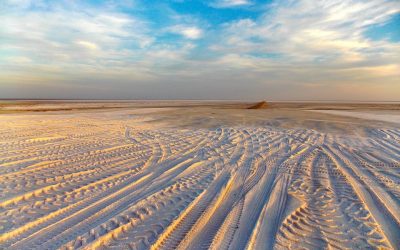 Allison Hui and James Faulconbridge have co-ordinated the 10th anniversary special issue of Mobilities journal.
read more