The University Logo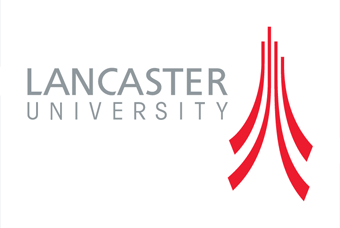 Our logo is the combination of the text in grey Fruitiger typeface positioned to the left of the red symbol. These elements should never be separated or adjusted in either size or relationship.
The logo provides a visual shorthand which represents everything the University does and stands for, so it's important that we maintain its integrity and are consistent in its use for all our audiences.
Use of the University Logo is governed by two important principles:
Publication and document templates which include the logo already embedded in the correct colours, size and position are available to download here. If you require the logo for any other purposes please contact the Marketing Services team for the correct format.