'The main thing I would say is you've really just got to put the hours in; there are no short cuts.'
Alex Phillips, APPS
Bowland College, BSc Psychology, 1991
Alex Phillips never wanted to be 9-5. He wanted the freedom to do his own thing and shape the future on his own terms. He jumped straight from graduation to setting up his own printing and promotion company here in Lancaster, APPS. From printing t-shirts twenty five years ago, they continue to grow their brand and portfolio of products. 
What were your original plans after you graduated from Lancaster?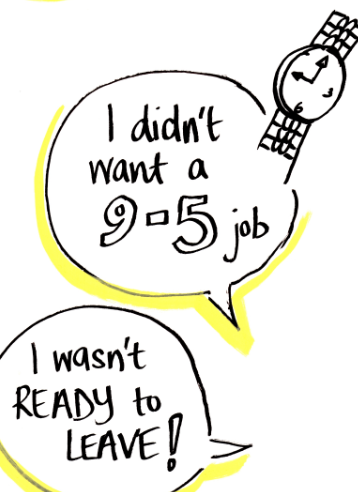 I just wanted to stick around in Lancaster and the last thing I wanted to do was get a nine to five job, so I thought, 'Well what else is there?', and I started my own business.  I thought, 'What can I do? I did a psychology degree, I can't be a self-employed psychologist could I?'  So I just thought of a load of ideas; I was going to make sandwiches for the newsagents. I looked into that and it just seemed to be too early in the morning to do sandwiches!  I think another idea was that I was going to put on night clubs but there didn't seem to be any money in that really.  What I did see was a burgeoning demand for printed t-shirts and I thought, 'That sounds like quite a crazy sort of job to do, I'll print t-shirts, why not?'  But the only problem was I didn't know anything about printing t-shirts!
So what did you do next?
There was no internet back then, you couldn't just look up a YouTube video on how to print t-shirts in those days. I got a load of trade magazines and tried to suss out what the best equipment was, what equipment was available for doing this sort of thing. I managed to identify the machine and kit I thought would do the job. It was transfers which heat press onto t-shirts, so I thought, 'I'll get one of those.'  I went down to Loughborough to a company and had a bit of a machine demo. It seemed quite easy but it was a bit out of my price range; but I managed to find a second hand set of kit and my dad gave me a lift to Anglesey. A bloke called Monty sold me some equipment to get me going. So I had my own business, I just worked from home to see what happened.
What lessons did you learn during those early stages?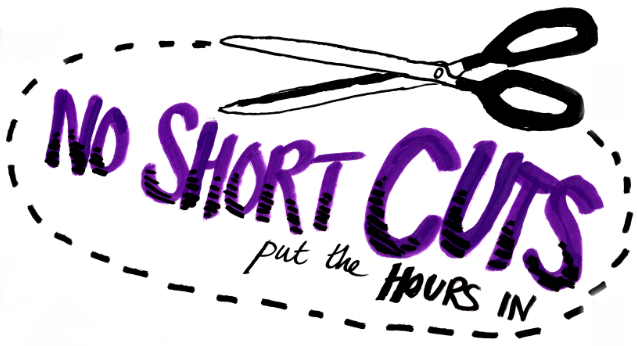 When you start up a business, generally speaking, unless you've inherited or bought an existing main customer, that's going to give you a load of work straight away. You will not make any money at the beginning. That is just what happens. You need to be able to live off fresh air when you're first starting to run a business, especially if you're out of university. You've got no back up, you're not involved in a hand shake, you've not bought the business.  If you're starting a business completely from scratch you can pretty much guarantee in year one you will make basically zero. I think in my first year I made minus ninety pounds, that is what I lived off in year one.
Where are you at now?
Twenty-five years later I'm still here, I'm still at Lancaster, I've got more clients, and it's a proper business now.  It's still quite small but it's just those seeds of a business. You've got to start it really quite small. So I started off not wanting a nine to five job, but it very soon became a sixty or seventy hours a week job. I've got a family now so I still do about 50 to 55 hours a week, but you know I'm at the point now where I just crave a nine to five!
You can see Alex's LinkedIn profile by clicking the link here.
---
For more inspiration and stories of success and failure, return to the Startup Stories gallery.
You can also;
Search Inspire Me for news and articles from current students who are making things happen for themselves.
Sign up to the newsletter here to keep up to date with enterprise at Lancaster.
Get in touch and find out what we have to offer to support students, staff and alumni.
If you're a Lancaster alumnus with a story to share, or if you would like to express an interest in mentoring an entrepreneurial student, let us know here.