You can listen to Guy's story by clicking below.
'The only thing that's stopping you doing it, is you sticking your hand up and pushing yourself forward and having a go.'
Guy McEvoy, GuyKat Solutions Ltd
 Furness College, LL.M International Law & International Relations, 1997
Former Furness JCR President Guy McEvoy began his early adventures as a freelance nightclub promoter in Morecambe, a job which helped him to pay for his Masters degree. Now Guy is the CEO of GuyKat Solutions Ltd, providing e-learning solutions to organisations across 50 countries.
We know that there are students out there who are torn between starting their own business or going for a graduate job. What was your experience?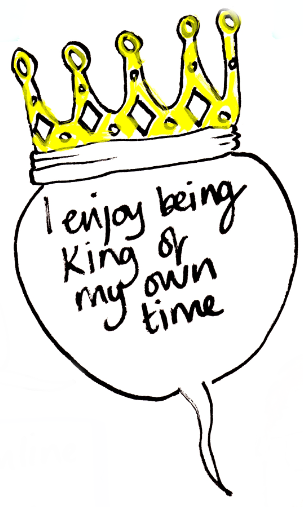 Most people are looking at the 'milkround jobs' and that's what they're imagining they're going to do.  The big mistake I made was to do exactly what those other people were doing. I couldn't believe that I was going to end up working for somebody else, it just wasn't in my imagined life going forward. But I went out, and I did the graduate scheme search and Price Waterhouse Coopers offered me a job and I took it.  I spent four years doing actually a pretty miserable job and getting myself in a pretty miserable place, just not enjoying life anymore.  They took the enthusiasm that I had when I was where you are, knocked it out of me. I learnt about what good business looks like in big businesses but actually when I look back now they also trapped me.
With that in mind, what advice would you give to students at university today?
Because of my graduate job, I was able to go out, get a mortgage and travel and do all those kind of things but when you know in your heart you want to start your own business and you've got a mortgage to risk, you've got a family, it's not easy. Listening to the Enterprise Team, it's obvious University is a safe place to start; if you test an idea and you fail, just start again.  Failing when you're in your twenties you've got nothing to lose. You can pick yourself up and start again. It's something the Americans do far better than we do. I really do say to you have a go, what's the worst that can happen?
Knowing what you know now, what would you have done differently?
I so envy you as students! University presents so many opportunities, through the JCRs, all the societies, all the things that go on. When I was at Lancaster, I used to walk round all nine campus bars and sell bus tickets to ship people out to Morecambe for a night out at 50p a head. We'd get 1500 or 1600 people there, so that's 600 quid profit.  When I was doing that and it was successful I think I knew I had it within myself to go on and start my own business.  It's just a tragedy that it then took me 20+ years to actually follow through on that belief, so don't make that same mistake if you think you're that kind of person!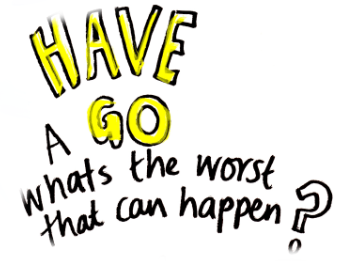 You can see Guy McEvoy's  LinkedIn profile by clicking the link here.
---
For more inspiration and stories of success and failure, return to the Startup Stories gallery.
You can also;
Search Inspire Me for news and articles from current students who are making things happen for themselves.
Sign up to the newsletter here to keep up to date with enterprise at Lancaster.
Get in touch and find out what we have to offer to support students, staff and alumni.
If you're a Lancaster alumnus with a story to share, or if you would like to express an interest in mentoring an entrepreneurial student, let us know here.