---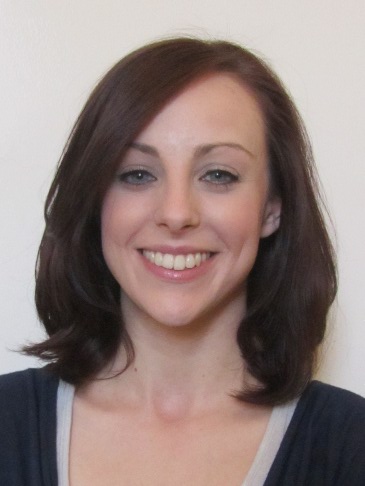 Emily Yeend
Research Student
Fylde College
Lancaster University
Bailrigg
Lancaster
United Kingdom
LA1 4YF

Research Interests
My PhD research seeks to increase understanding of the care trajectories of children who are Looked After by their Local Authority.  A cohort of children who became Looked After within one Local Authority during the period 2006-2009 were tracked in terms of the changes they experienced in their accommodation and the legal statuses governing their care.  First steps involved visualising children's journeys graphically and exploring patterns in children's trajectories.  I am now employing advanced quantitative techniques, such as competing risks and multi-state analyses, in order to model the transtions experienced by the children.  The models will capture both the type of tranisitons and the timing of the transitions experienced.  A main interest is to assess whether there are particular factors, such as the initial choice of placement for children, that influence or indicate children's likely trajectories.
Thesis Title
Children's journeys through care
Current Teaching
I assist with the lab sessions on several statistics courses for non-statistical students.
Emily Yeend's Publications
2010
Sharples, S. J., Yeend, E. N., Francis, B., Ridall, G. & Booth, G. 07/2010 ICOTS 8 Proceedings: International conference on Teaching Statistics, Ljubljana, Slovenia. Reading, C. (ed.). Auckland, New Zealand: International Association for Statistical Education, 4 p.
Research output: Contribution in Book/Report/Proceedings › Conference contribution