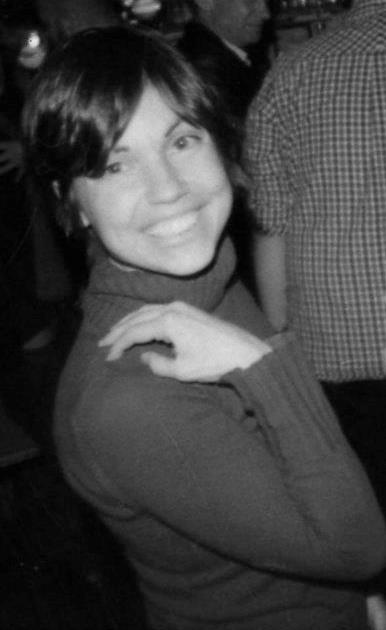 Dr Naya Tsentourou
Associate Lecturer
County College
Lancaster University
Bailrigg
Lancaster
United Kingdom
LA1 4YD

Email: Email Hidden
Tel: +44 1524 592648
Office hours: Office Hours: Tuesdays 12-2 in County Main B105
Current Teaching
I currently teach on the following modules:
ENGL202: Renaissance to Restoration, English Literature 1580-1688
ENGL306: Shakespeare
Research Interests
My main areas of research are the works of John Milton and the devotional culture of the seventeenth century. I am interested in the performance of public and private prayer, or else in the ways early modern subjects struggled to establish an appropriate and authentic way to address God. My current work places Milton's poetry and prose in the devotional context of his time and it examines Milton's representation of prayer as both a spiritual and a physical experience. I am also interested in ideas of materiality and the body in worship, early modern drama, and performance theory.
Office Hours
Office Hours: Tuesdays 12-2 in County Main B105
Contact me