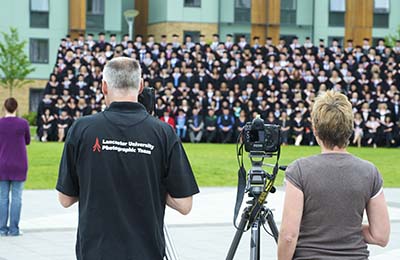 Summer Degree Ceremonies
Next summer's undergraduate ceremonies will take place during the week 16 - 19 July 2019
Summer Degree Ceremonies
We look forward to welcoming you and your guests to celebrate your graduation day during the week 16 - 19 July 2019. Students will graduate by college. The timetable of college ceremonies is available to view in March. When we open registration in Spring, this page will provide you with your 'next steps' to attending graduation.