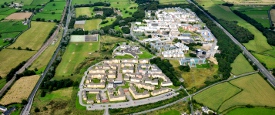 Lancaster University lies approximately 3 miles south of the City of Lancaster. The campus is easily accessible by all means of travel and is within 70 miles of Manchester's International Airport.
Visiting Campus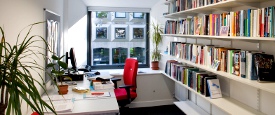 We are located north of Alexandra Square, just before Blackwell's Bookshop; Campus Map: Bowland College
Campus Map
Use the link below to find contact details for academics, research and teaching fellows, postgraduate students, emeritus and support staff in the department.
Contact academics and support staff