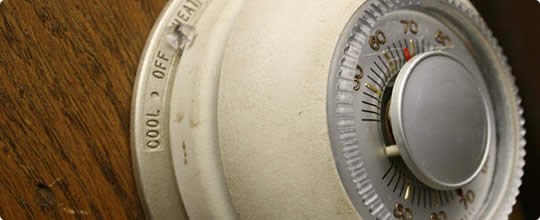 The final InCluESEV conference, Energy justice in a changing climate: defining an agenda, took place  on November 10th and 11th.

The Interdisciplinary Cluster on Energy Systems, Equity and Vulnerability (InCluESEV) is an interdisciplinary research cluster led by King's College London, the Universities of Lancaster and Durham. It brings together academics and practitioners working on issues of equity, vulnerability and low carbon energy systems.
InCluESEV recognises that issues of equity are a fundamental but under-researched challenge in the energy domain. Integrating equity and justice into energy policy, governance and implementation is a necessary part of achieving a sustainable and socially progressive transition to a low carbon future. Equity, in terms both of access to affordable, safe and reliable energy and of the distribution of the risks and benefits of new technologies, varies over space and time, and between and within social groups.
InCluESEV promotes interdisciplinary understanding of and research into differentiated landscapes of energy vulnerability and resilience – shaped by complex interactions between technologies, infrastructures, policies, markets and practices.
* Photo by Flickr user midnightcomm