Funding Opportunities for Research Students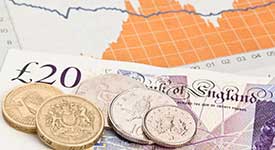 There are a wide range of possible sources of studentships, scholarships and bursaries. You will need to begin your enquiries in good time to meet deadlines.
‌Innovative thinking on language and cognition, language and society, and second language learning and teaching.
A history of ground-breaking contributions to literacy studies, and language testing and assessment.
A global leader in corpus studies and cutting edge research in forensic linguistics.
Please note that, for all awards, you must have already applied for and accepted an offer of a place on one of the relevant programmes.