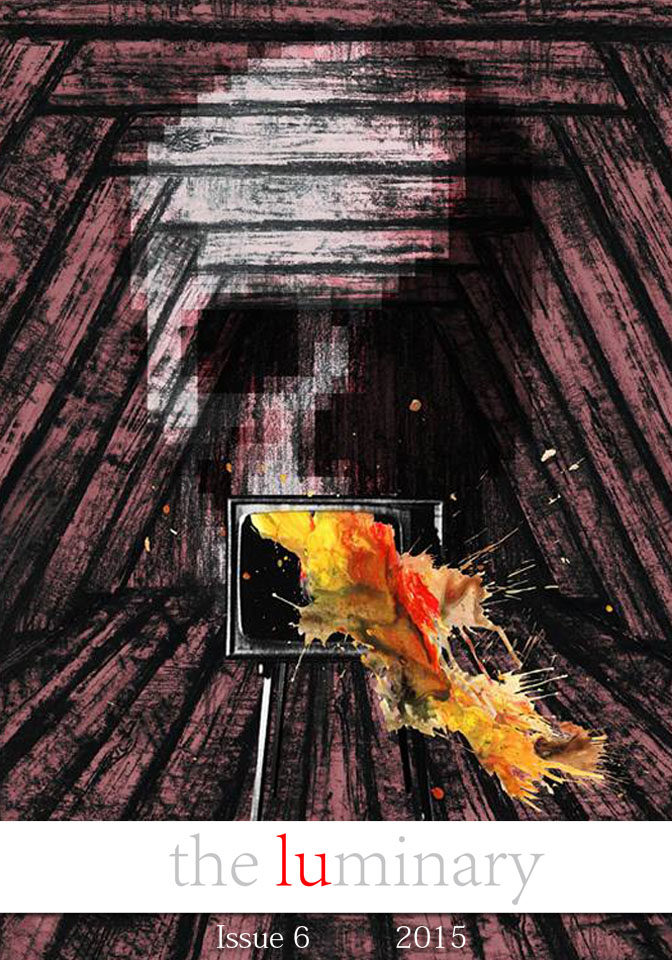 The Luminary is an open access journal, based at Lancaster University's Department of English and Creative Writing. Our aim is to provide a forum through which post-graduates and early career researchers, from any institution, can share their current research, make connections with other researchers and gain publication.
Although this journal is linked to the Department of English and Creative Writing, we are not limited to publishing papers within those disciplines. We welcome submissions from language studies, linguistics, cultural studies, film studies, sociology, humanities subjects, the arts, and inter-disciplinary research students among others. We publish annually on a wide variety of papers on a diverse range of topics, texts and theoretical perspectives.
To find out more about how to submit a paper, please visit our 'submissions' page. If you would like to contact us with any questions, email us at: luminary@lancaster.ac.uk.
RECENT NEWS:
Issue #6: Locating Fantastika now available. Read online...
Read a selection of papers from this year's North West Gender Conference, edited by Siobhan Weare of The Law School, Lancaster University.
Issue #4: Hidden Voices - Now Available Online and for Download
See our current issue for 2014.
Representations and meanings of the bed / bedroom space in history, the arts, society, culture, philosophy. Follow the links to issue 3 in our archive.