International news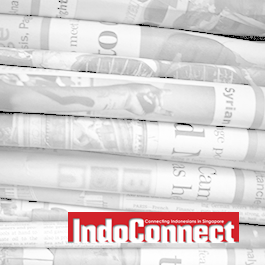 26/11/14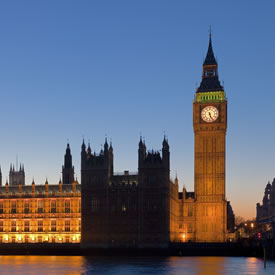 10/11/14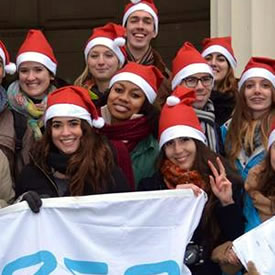 28/10/14
New Study Abroad undergraduate scholarships
Undergraduate students studying abroad in 2015/16 will be able to benefit from a new Study Abroad scholarship initiative, launched by Lancaster University Management School's international office.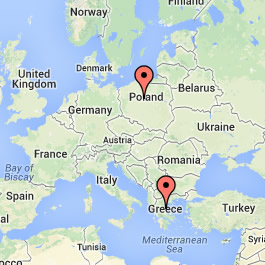 11/09/14
LUMS launches new Country Scholarships
LUMS has launched twelve new Country Scholarships, worth up to £6,000 each, designed to support students applying from Mexico, Indonesia, Poland and Greece.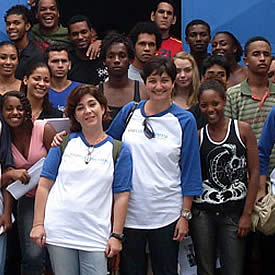 05/09/14
IMPM partner NGO wins international award
One of the IMPM's partners, the Galpão Aplauso, an NGO and social enterprise based in Rio de Janeiro, has received a Development Impact Honors Award from the US Treasury Department.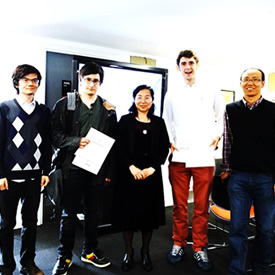 05/09/14
LUMS students gain scholarships to study in China
Graduating LUMS students Thomas Whelan (BSc Economics) and Edward de Petrucci (BA Business Economics), together with Geography student James Lester, have gained HSK Chinese language proficiency level 2 and HSKK spoken Chinese primary level in their final term at Lancaster.