International news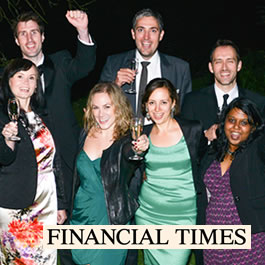 26/01/15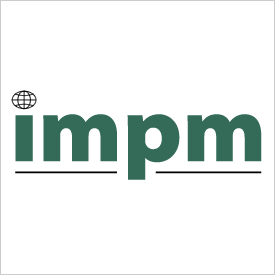 06/01/15
The IMPM: a trailblazer comes of age
20 years ago the International Masters in Practicing Management (IMPM) emerged to offer a radically different form of management education for senior managers, one which broke with conventional approaches to 'teaching' and prescribed syllabi. Two decades on, it has gone from strength to strength. We look back with IMPM founder Professor Henry Mintzberg to see what changes have taken place and why it has lasting value.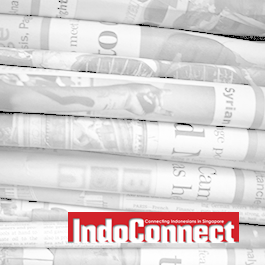 26/11/14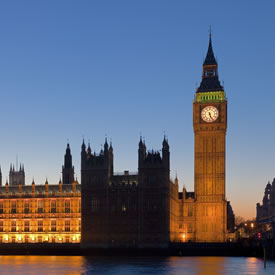 10/11/14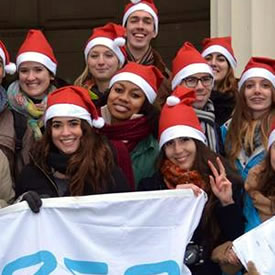 28/10/14
New Study Abroad undergraduate scholarships
Undergraduate students studying abroad in 2015/16 will be able to benefit from a new Study Abroad scholarship initiative, launched by Lancaster University Management School's international office.