Alumni news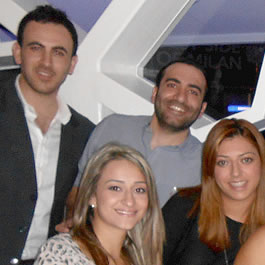 15/11/12
Lively alumni reunion in Cyprus
Thirty Lancaster University alumni came together for a lively reunion event at the C House Lounge Café in Nicosia on 9 November.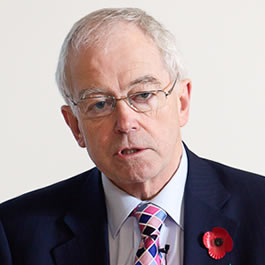 09/11/12
Will the global accounting experiment succeed?
Sir David Tweedie, President of ICAS, answered this question for an enthusiastic audience of over a hundred alumni and staff at the Lancaster University Management School CFO Lecture on Monday 5 November. The event was generously hosted for the third time by Ernst & Young at their London head office.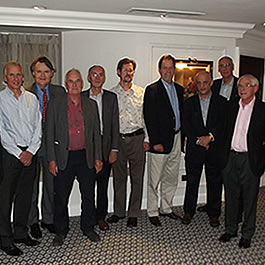 30/10/12
MA Marketing 1977 Reunion
The Masters in Marketing class who met in Lancaster in the autumn of 1976 were reunited in London on Saturday 6th October for an afternoon of reminiscence. Twelve classmates and friends travelled from Australia, Canada and Cyprus and across the UK to share stories, laughs, memories and lunch together.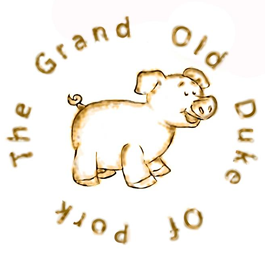 29/10/12
Lancaster graduate start-up business marching to success
A Lancaster based start-up business, founded by recent Lancaster University Management School graduate Paul Hodges, has been nominated for a Smarta 100 award. Smarta described it as 'one of the most resourceful, original, exciting and disruptive small businesses in the UK'.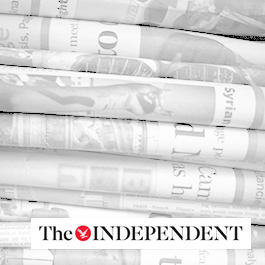 26/10/12