Alumni news
Industry Insights - Evolving Customer Experience
'It's simple - I just give my customers what they need and they keep coming back!' - why putting the customer at the heart of business strategy is helping the retail industry around the globe to evolve.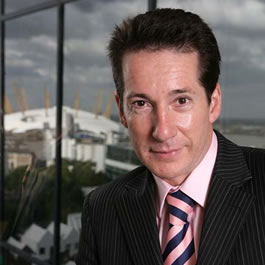 14/02/13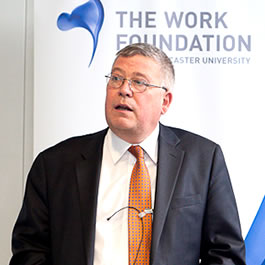 10/01/13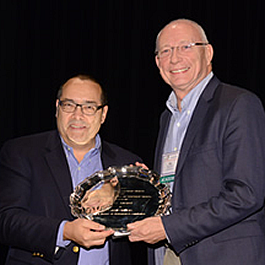 09/01/13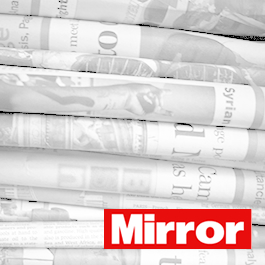 20/12/12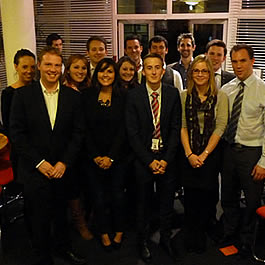 19/12/12
LUMS Speed Networking Event 2012
LUMS' Careers, Alumni and Employer Relations team held a highly successful speed networking event with final-year students and potential employers on 6 November.