Alumni news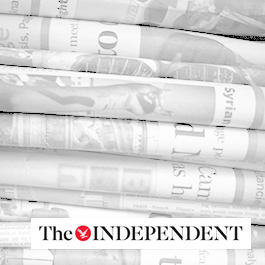 02/09/13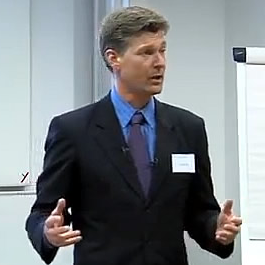 28/08/13
MBA graduate delivers inspirational leadership lecture
Bringing his experience of leadership in an international humanitarian aid organisation to the lecture theatre, MBA alumnus Randall Zindler illustrated key strategic management issues, and linked them back to his MBA studies at Lancaster University.
27/08/13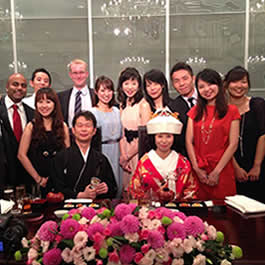 22/08/13
Alumni reunite at MBA wedding
Twelve Lancaster alumni who graduated in 2009 reunited to join the wedding celebrations of Lancaster MBA graduate Atsushi Sasaki, at the Togo Shrine in Tokyo on 13 July.
26/07/13
ITMOC students and alumni connect in London
Over 40 alumni and students of the MSc ITMOC met for an evening of networking at the Royal Society of the Arts in central London on 27 June 2013. The event was part of a three-day Study Tour to London for current students.
18/07/13
Economics Reunion
Alumni of the Economics S321 module attended an exclusive reunion dinner in honour of Professor Philip Andrews and Professor Elizabeth Brunner at the RAC Club on 4 June 2013.