Alumni news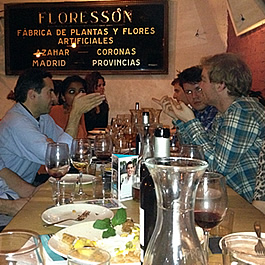 17/12/12
LUMS alumni reunite in Madrid
LUMS alumni were joined by current students for an event at the La Mucca Restaurant, Plaza Carlos Carbronero, Madrid on 19th November. The dinner was part of a growing number of events organised by LUMS for its alumni around the globe.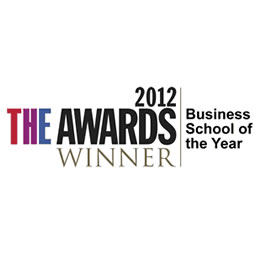 30/11/12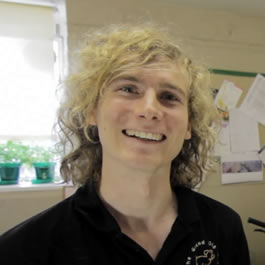 21/11/12
LUMS graduate wins Alumni Entrepreneur of the Year award
The Grand Old Duke of Pork, a start-up business founded by recent Lancaster University Management School (LUMS) graduate Paul Hodges, has been awarded the title of Alumni Entrepreneur of the Year at the University Student Enterprise Awards.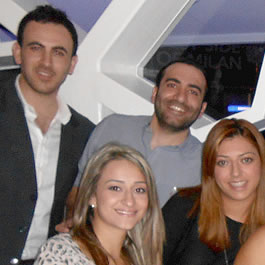 15/11/12
Lively alumni reunion in Cyprus
Thirty Lancaster University alumni came together for a lively reunion event at the C House Lounge Café in Nicosia on 9 November.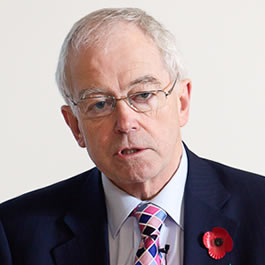 09/11/12
Will the global accounting experiment succeed?
Sir David Tweedie, President of ICAS, answered this question for an enthusiastic audience of over a hundred alumni and staff at the Lancaster University Management School CFO Lecture on Monday 5 November. The event was generously hosted for the third time by Ernst & Young at their London head office.