Alumni news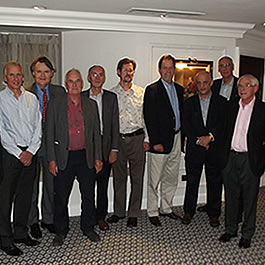 30/10/12
MA Marketing 1977 Reunion
The Masters in Marketing class who met in Lancaster in the autumn of 1976 were reunited in London on Saturday 6th October for an afternoon of reminiscence. Twelve classmates and friends travelled from Australia, Canada and Cyprus and across the UK to share stories, laughs, memories and lunch together.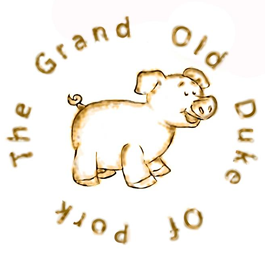 29/10/12
Lancaster graduate start-up business marching to success
A Lancaster based start-up business, founded by recent Lancaster University Management School graduate Paul Hodges, has been nominated for a Smarta 100 award. Smarta described it as 'one of the most resourceful, original, exciting and disruptive small businesses in the UK'.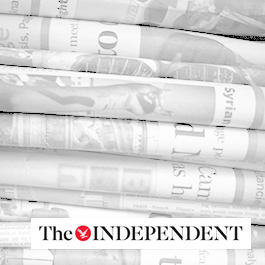 26/10/12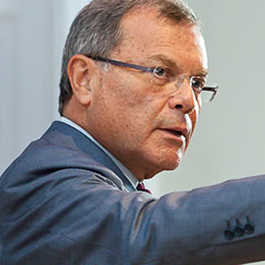 25/10/12
Valuable lessons in strategy
An enthusiastic audience attended Lancaster's Professor Sir Roland Smith CEO Lecture on the 23rd of October to hear Sir Martin Sorrell – one of the leading figures in the global advertising and marketing services industry.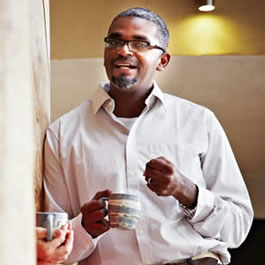 18/10/12