Alumni news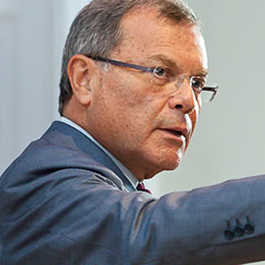 25/10/12
Valuable lessons in strategy
An enthusiastic audience attended Lancaster's Professor Sir Roland Smith CEO Lecture on the 23rd of October to hear Sir Martin Sorrell – one of the leading figures in the global advertising and marketing services industry.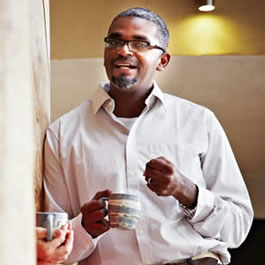 18/10/12
First LUMS Alumni Reunion in Paris
LUMS' first alumni reunion in Paris took place on Friday 5th October 2012, in a typical English pub called The Bowler, located just off the Champs-Elysees.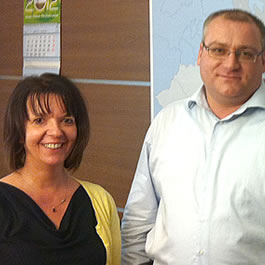 11/10/12
09/10/12
BBA reunion in London
Nineteen alumni of Lancaster's BBA programmes, from graduation years 1997 to 2012, met in London on 20th September for LUMS' fourth BBA reunion event.