Alumni news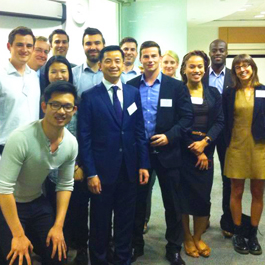 15/07/15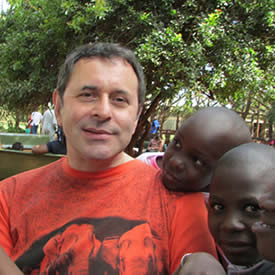 14/07/15
Using marketing to help AIDS orphans
LUMS alumnus Ian Govendir talks about how the things he learned as a marketing student at Lancaster have helped him set up his own charity, AIDS Orphan.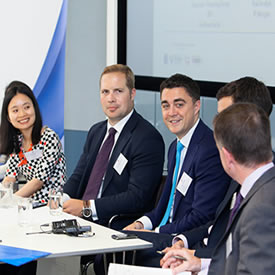 01/07/15
02/06/15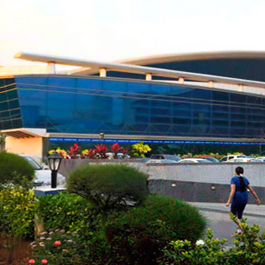 22/05/15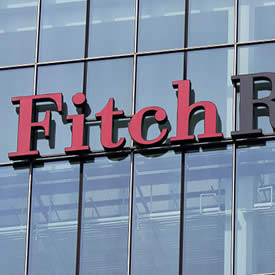 22/05/15
Paul Taylor: From fencing to finance
It could be argued that Paul Taylor, President and Chief Executive of leading global ratings agency, the Fitch Group, owes his job to fencing. He is sure that what he learned in captaining Lancaster University's Fencing Club as an undergraduate gave him his first stab at a job in finance - a world he still finds fascinating.