Alumni news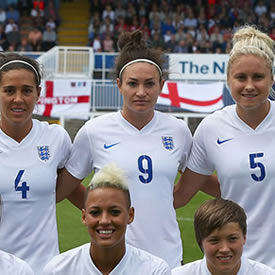 18/11/14
The road to Wembley
How BBA Management graduate Sissel Hartley is tackling the challenges of marketing women's football for the FA.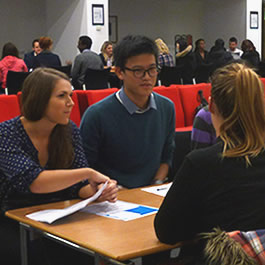 04/11/14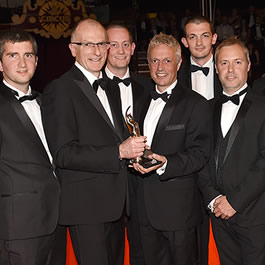 20/10/14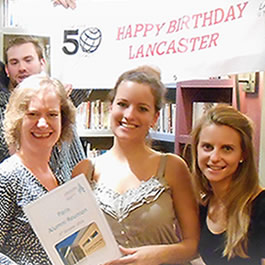 14/10/14
Paris Alumni Reunion 2014
Alumni in Paris were pleased to have the opportunity to catch up with old friends and to make new contacts at the LUMS Reunion on 9th October 2014.
Strategy game brings MBA year to a close
There was real competition this year at the grand MBA finale – the Capstone Event. The class of 2014 took on four alumni teams, which had come together from across the globe to try to take the Capstone crown.