Alumni news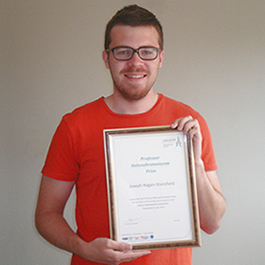 02/09/14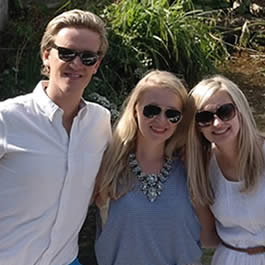 08/07/14
Class of 2008 BBA Management reunion
On both the longest and warmest day of the year in late June, the Phyllis Court Club in Henley-on-Thames hosted an intimate reunion for the BBA Management Class of 2008, to celebrate winning the 'BBA Boomerang competition', part of a wider celebration of 20 years of the Lancaster BBA.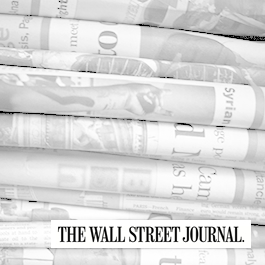 27/06/14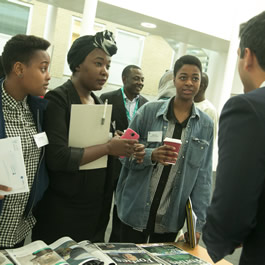 19/06/14
Focus Africa creates new career networks
More than 200 students from universities across the UK met with employers from Africa in a unique careers fair organised by a team of Lancaster Masters students.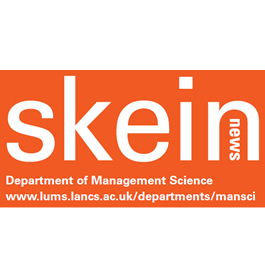 12/06/14
Skein newsletter 2014
Skein is the Department of Management Science's annual newsletter. Highlights this year include features celebrating 50 years of teaching Management Science at Lancaster.
05/06/14