Business News

Latest news about Lancaster University Management School's engagement with the business community.
20/09/17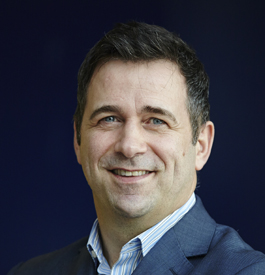 19/09/17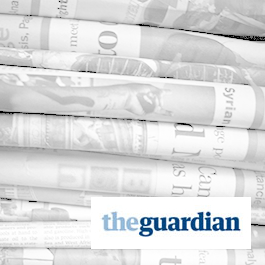 13/09/17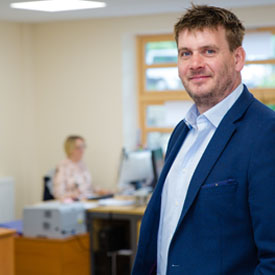 06/09/17
Spotlight on... Brian Gregory
Brian Gregory, Managing Director of Safety Management (UK) and an Entrepreneur in Residence at Lancaster University Management School will be delivering content on the topic of Open Innovation as part of the new Innovation Development Programme.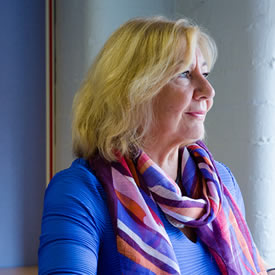 06/09/17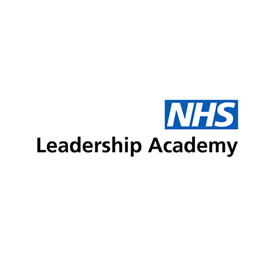 01/09/17
Executive MBA endorsed by NHS
Lancaster's Executive MBA has received endorsement from the NHS Leadership Academy for its new Healthcare specialism.