Business News

Latest news about Lancaster University Management School's engagement with the business community.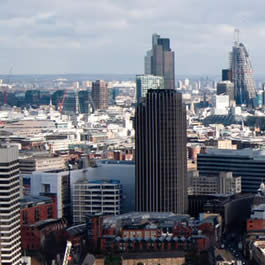 15/04/15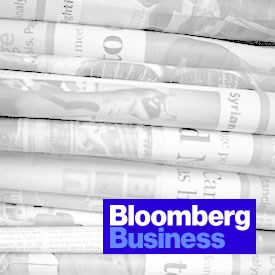 18/02/15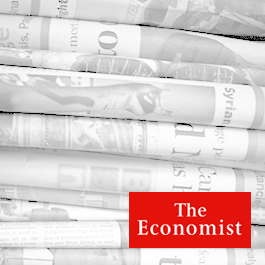 18/02/15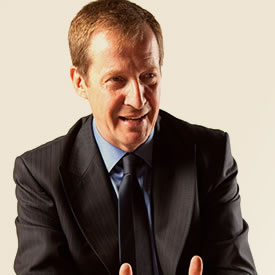 14/01/15
Alastair Campbell: winners and how they succeed
Alastair Campbell, director of communications and strategy for the Blair government from 1994 – 2003, will be giving a guest lecture in LUMS on 13 March, revealing the behaviours and mind-sets common to top politicians, sportsmen and entrepreneurs.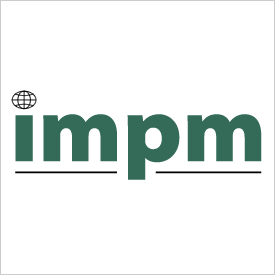 06/01/15
The IMPM: a trailblazer comes of age
20 years ago the International Masters in Practicing Management (IMPM) emerged to offer a radically different form of management education for senior managers, one which broke with conventional approaches to 'teaching' and prescribed syllabi. Two decades on, it has gone from strength to strength. We look back with IMPM founder Professor Henry Mintzberg to see what changes have taken place and why it has lasting value.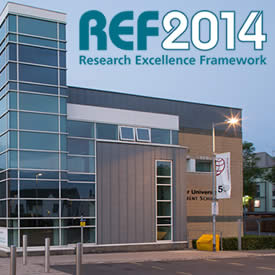 18/12/14