Business News

Latest news about Lancaster University Management School's engagement with the business community.
29/07/15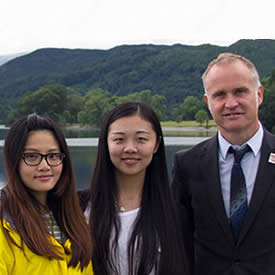 16/07/15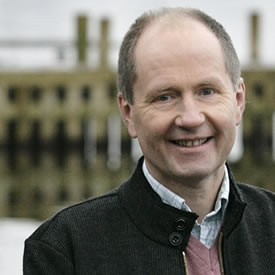 25/06/15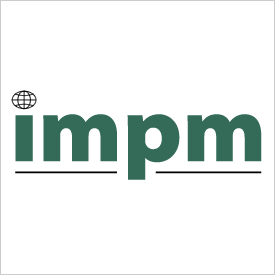 17/06/15
The IMPM: a trailblazer comes of age
Twenty years ago the International Masters in Practicing Management (IMPM) emerged to offer a radically different form of management education for senior managers, one which broke with conventional approaches to 'teaching' and prescribed syllabi. Professor Henry Mintzberg explains why it has lasting value.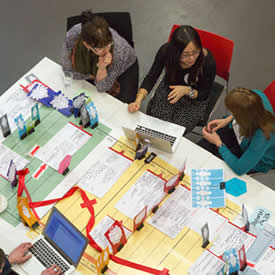 12/06/15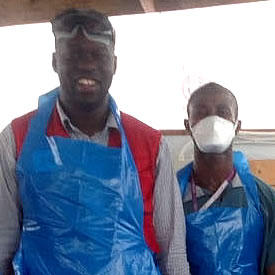 26/05/15
Lessons from Liberia
David Otieno, a student on Lancaster's new International Health Leadership programme, is putting his learning into practice in Liberia - helping to eradicate Ebola.