Business News

Latest news about Lancaster University Management School's engagement with the business community.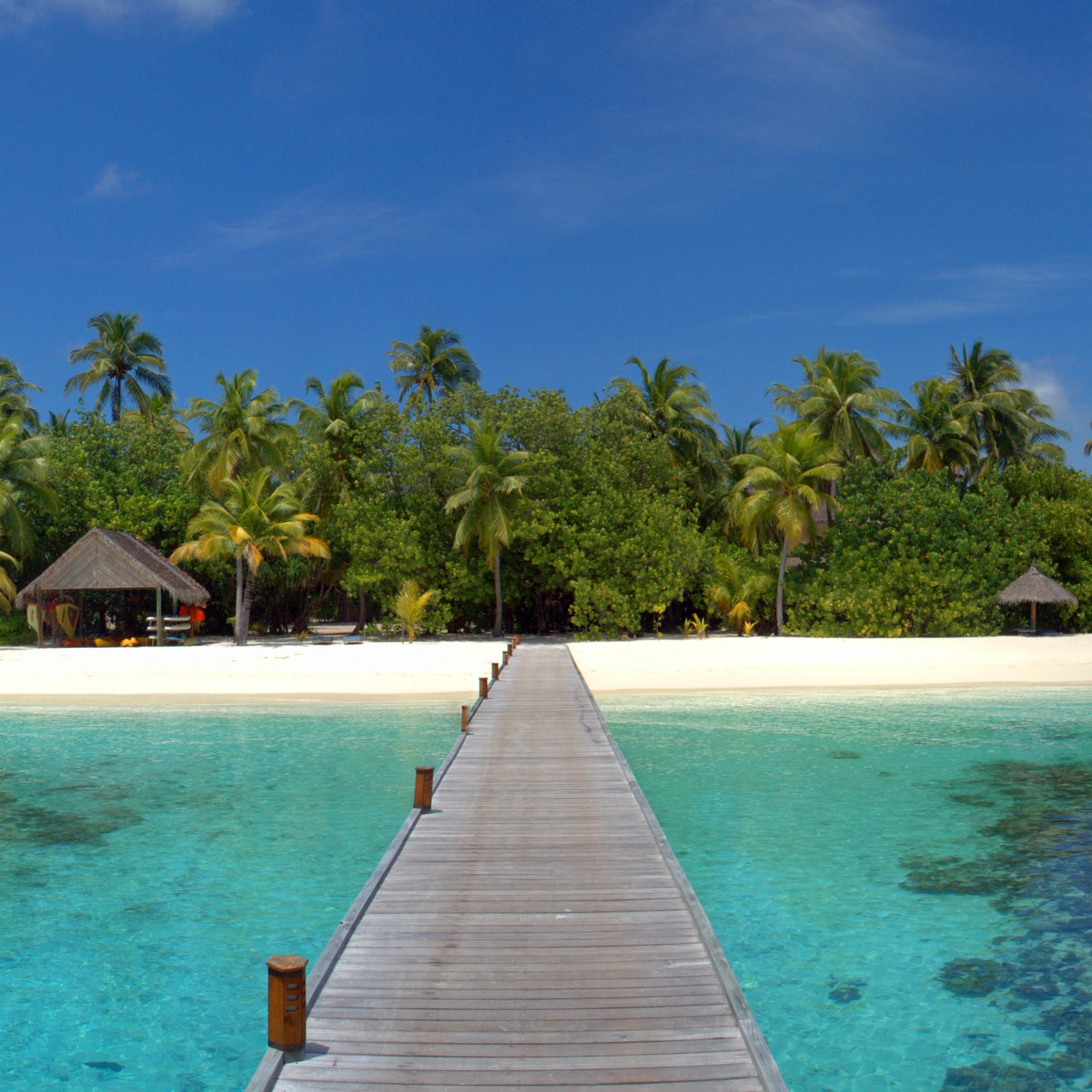 04/11/14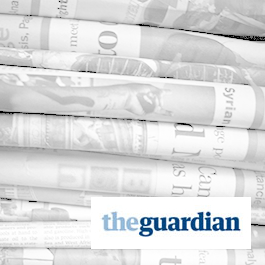 31/10/14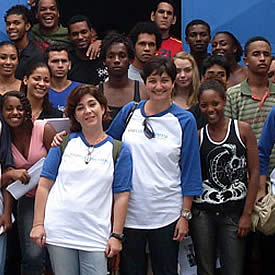 05/09/14
IMPM partner NGO wins international award
One of the IMPM's partners, the Galpão Aplauso, an NGO and social enterprise based in Rio de Janeiro, has received a Development Impact Honors Award from the US Treasury Department.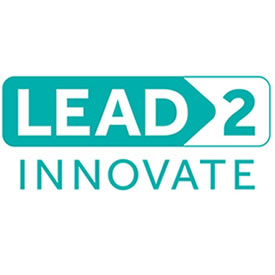 01/09/14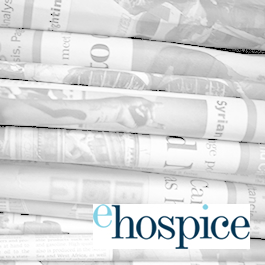 22/08/14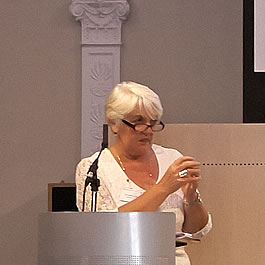 01/08/14
What does good evaluation look like?
Representatives from the 15 growth hubs in Lancaster University's Wave 2 Growth Hub Programme came together on Monday 28 July, at the Royal Society of Arts in London, to discuss regional and national evaluations of their activities.