Business News

Latest news about Lancaster University Management School's engagement with the business community.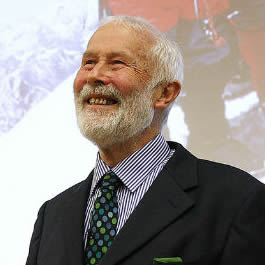 14/05/14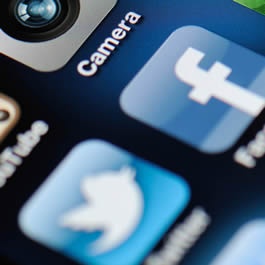 30/04/14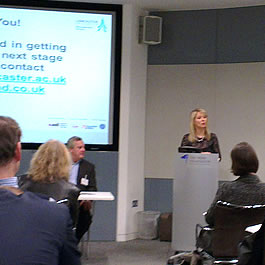 10/04/14
The changing contours of fairness
How can organisations ensure they are fair? This was the topic discussed at an event today at The Work Foundation in London. Joining Professor Paul Sparrow of LUMS in the discussion were Esther McVey, Minister for Employment, and Stephen Moir, Director of People, NHS England.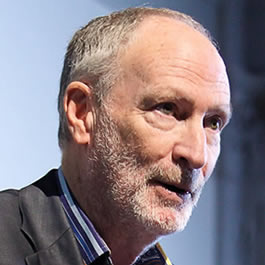 08/04/14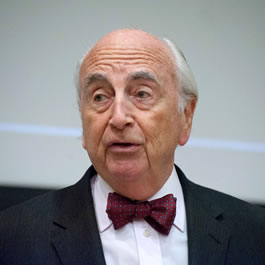 02/04/14
Celebrating partnerships with SMEs
The Prime Minister's adviser on enterprise, Lord Young, visited Lancaster University Management School on 27 March to join over 100 guests from industry and academia to celebrate 15 years of LUMS's work with thousands of small businesses.
Confronting HR challenges
HR needs to ensure it retains its place at the heart of organisations – but what will this mean for how HR roles have to evolve? Professor Paul Sparrow from the Centre for Performance-led HR presented his perspective at a 'working breakfast' seminar organised by Career Moves.