Business News

Latest news about Lancaster University Management School's engagement with the business community.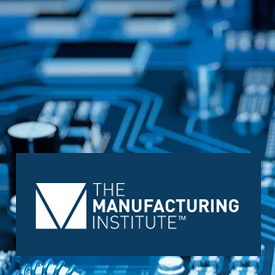 27/04/17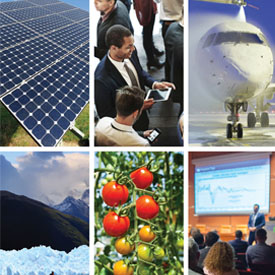 20/04/17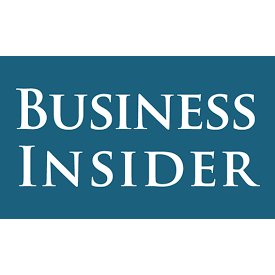 20/04/17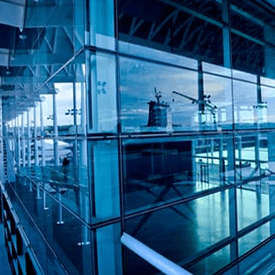 12/04/17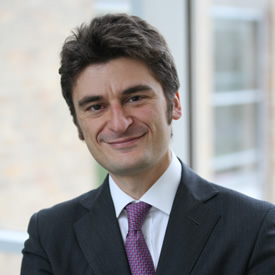 20/03/17
LUMS Professor Alfredo De Massis explores succession in family business
Succession has been as much a crisis for family businesses as it has been for monarchies throughout history. Given family enterprises like Beretta, Loacker, Marriott and Walmart make up around 90% of businesses around the world, succession really matters. The Small Business Charter features an interview with LUMS Professor Alfredo De Massis, exploring what's involved in a smooth handover.
Read Full Article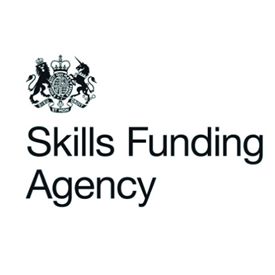 17/03/17
Lancaster prepares to deliver Degree Apprenticeships
Lancaster University is committed to supporting the UK Government's ambitions to address skills gaps to increase productivity and improve UK economic performance. Degree Apprenticeships are a key ingredient in reversing the widening productivity gap between the UK and leading advanced economies.