Business News

Latest news about Lancaster University Management School's engagement with the business community.
06/03/17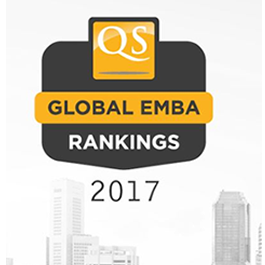 02/03/17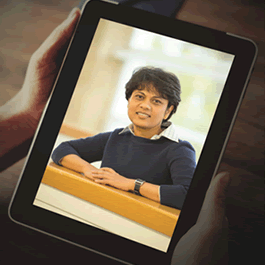 10/02/17
Professor Monideepa Tarafdar uncovers the dark side of ICT
Psychologically, we're still cave people in a digital world. We can't expect people to turn into cybernauts unaffected by all its threats and strains. But, as Monideepa tarafdar argues, it's possible for employees to find their own healthy 'flow' and adapt to working with 'digital colleagues' for better productivity and performance.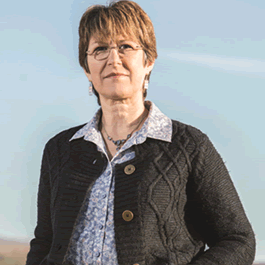 10/02/17
Dr Marian Iszatt-White explains how PhDs can add real value to businesses
High-level research belongs just as  much in the corridors of the workplace  as it does in universities. In a world where collaboration and the impact of research matters more than ever, Marian Iszatt-White explains how organisations can take advantage of new attitudes and more flexible offerings.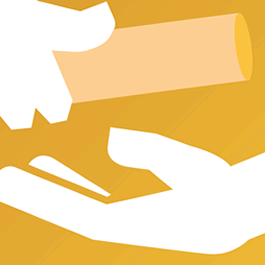 10/02/17
Professor Alfredo De Massis explores "The generation game"
Succession has been as much a crisis for family businesses as it has been for monarchies throughout history. Given family enterprises like Beretta, Loacker, Marriott and Walmart make up around 90% of businesses around the world, succession really matters. Alfredo De Massis explores what's involved in a smooth handover.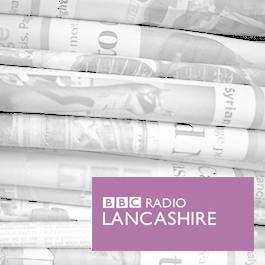 20/12/16