Careers news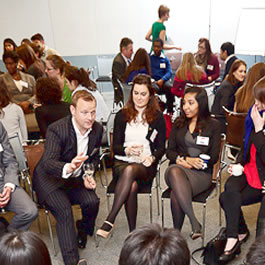 13/03/13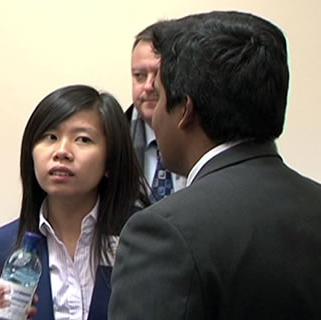 06/03/13
LUMS Global Career Development Programme - Focus Asia
Over 100 Asian students from LUMS attended Lancaster University Management School's unique Focus Asia careers event on 23 Februrary. Focus Asia is designed to help Asian students in their exploration of careers opportunities in Asia and the UK.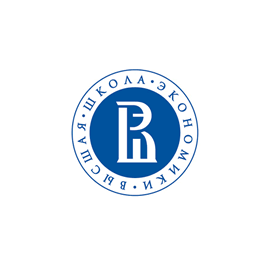 22/02/13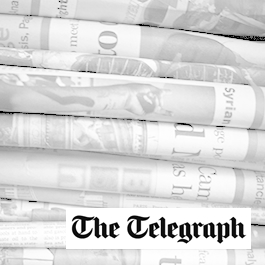 25/01/13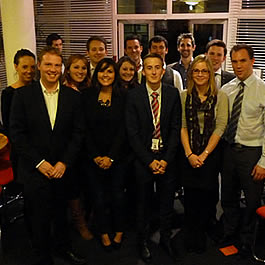 19/12/12
LUMS Speed Networking Event 2012
LUMS' Careers, Alumni and Employer Relations team held a highly successful speed networking event with final-year students and potential employers on 6 November.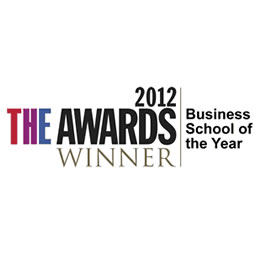 30/11/12