CPHR news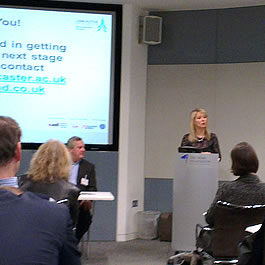 10/04/14
The changing contours of fairness
How can organisations ensure they are fair? This was the topic discussed at an event today at The Work Foundation in London. Joining Professor Paul Sparrow of LUMS in the discussion were Esther McVey, Minister for Employment and Stephen Moir, Director of People, NHS England.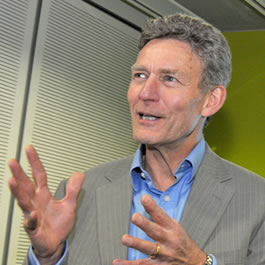 10/04/14
Lancaster academic wins best paper award
A paper by Professor Mike West of the Centre for Performance-Led HR has been named 'Outstanding Paper of 2013' by the editorial team of the Journal of Health Organization and Management.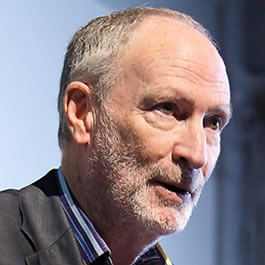 08/04/14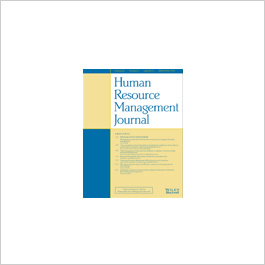 28/03/14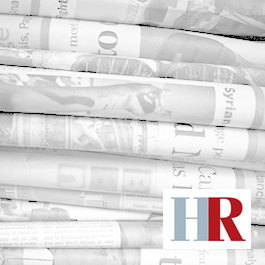 27/03/14
Confronting HR challenges
HR needs to ensure it retains its place at the heart of organisations – but what will this mean for how HR roles have to evolve? Professor Paul Sparrow from the Centre for Performance-led HR presented his perspectives on this key topic at a 'working breakfast' seminar organised by Career Moves.