Management Learning & Leadership news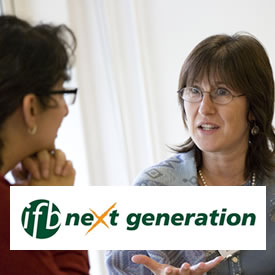 25/01/16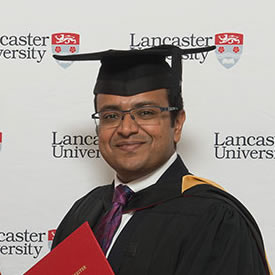 11/12/15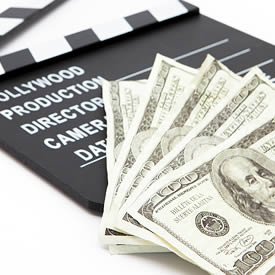 10/11/15
The UK gender pay gap: Lessons from Hollywood
Figures released by the TUC show that the UK gender pay gap for top earners is currently 55%. Recent revelations from Hollywood show that both social and political action is needed to reduce this shocking statistic once and for all.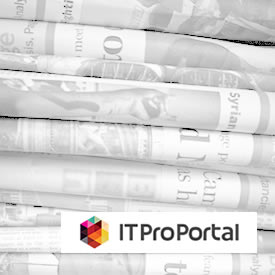 20/08/15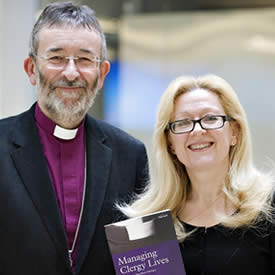 16/07/15
The sacrifices of the Anglican priesthood
A study into the lives of Church of England clergy, revealing the personal costs of committing yourself to God, has been carried out by LUMS's Caroline Gatrell and Bishop Nigel Peyton.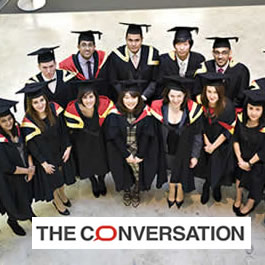 12/06/15