Economics news
The latest news, expert comment and analysis from the Department of Economics.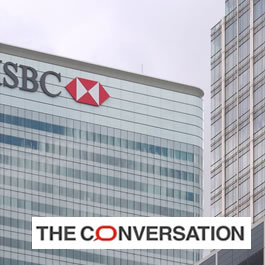 26/02/15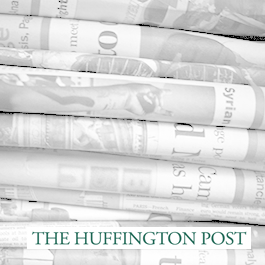 25/02/15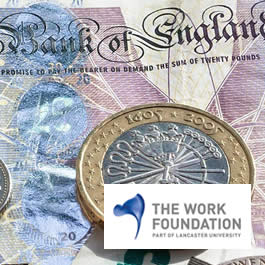 24/02/15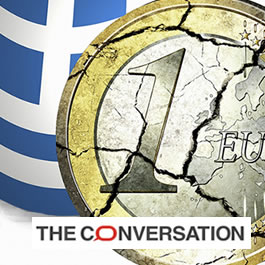 24/02/15
Greece will stay in the euro – for now
Greece has been saved from expulsion for now but it would be unwise to speculate on how long its euro membership can continue, says John Whittaker in The Conversation.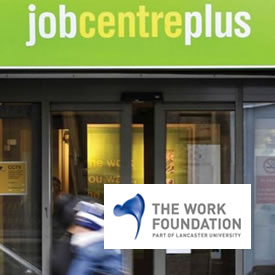 24/02/15
Tackling youth unemployment
Geraint Johnes talks about youth unemployment and the labour market in a blog post for the Work Foundation.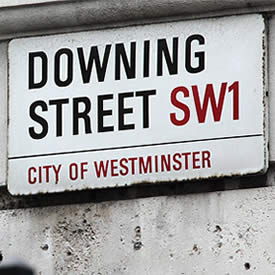 24/02/15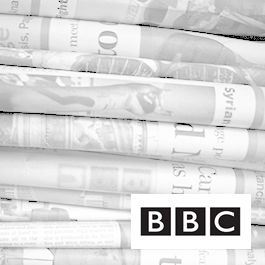 19/02/15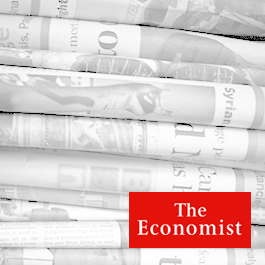 04/02/15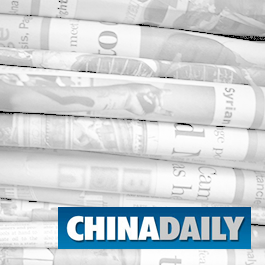 26/01/15