Economics news
The latest news, expert comment and analysis from the Department of Economics.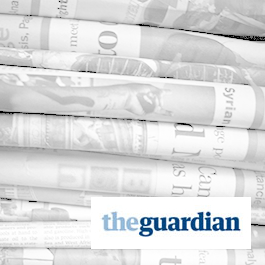 18/03/16
16/03/16
Budget 2016: experts respond
Chancellor George Osborne has delivered his eighth budget. Here, Economist Geraint Johnes and other panellists give The Conversation their take on what it means for the economy, business, healthcare and education.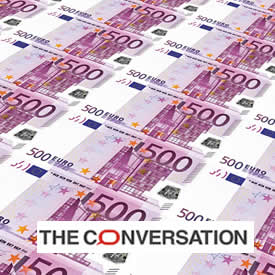 10/03/16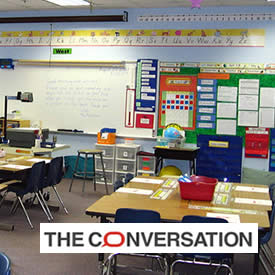 08/03/16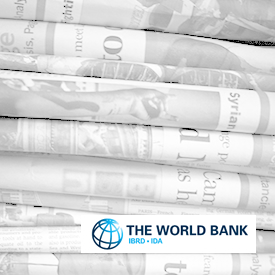 17/02/16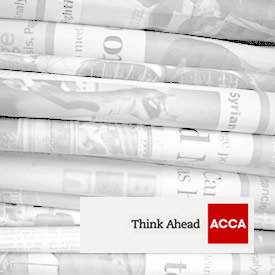 04/02/16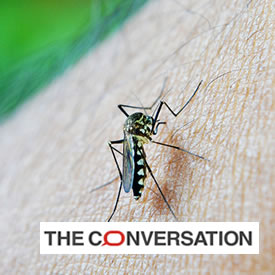 02/02/16
02/02/16
Market economy status for China after 2016?
LUMS economist Dr Maurizio Zanardi was an expert speaker at a meeting of the European Parliament's Committee on International Trade, which took place on 28 January. Dr Zanardi discussed the economic implications of granting market economy status to China.