Management Science news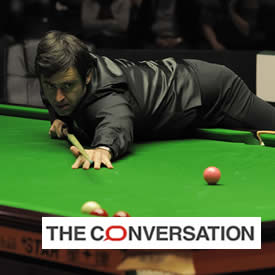 26/04/16
Is the sporting world putting money before fairness?
Making it into the world championships can depend more on rules than skill, claim Professor Mike Wright, Professor John M Norman from the University of Sheffield and Professor Graham Kendall from the University of Nottingham.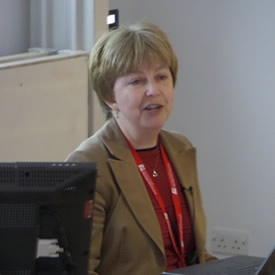 13/04/16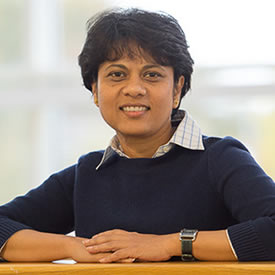 11/04/16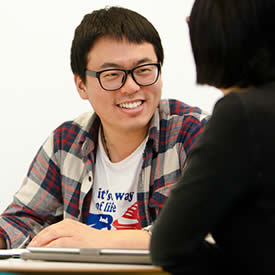 07/04/16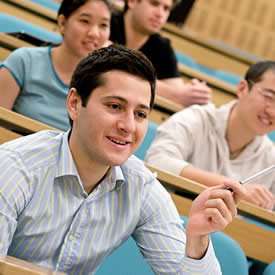 22/03/16
11/03/16
Professor Robert Fildes presents annual Beale Lecture
Distinguished Professor Robert Fildes, from Lancaster's Department of Management Science, delivered the annual Beale Lecture on 24 February, in recognition of his award in 2014 of the UK Operational Research Society's prestigious Beale medal.