Management Science news
05/02/16
19th IIF workshop on Supply Chain Forecasting for Operations
The Lancaster centre for Forecasting is hosting a two-day workshop on 28th and 29th June at Lancaster University on this important topic and are looking for speakers to share their latest thinking. The workshop is sponsored by the software company SAS and the International Institute of Forecasters, with selected papers being published in the International Journal of Forecasting.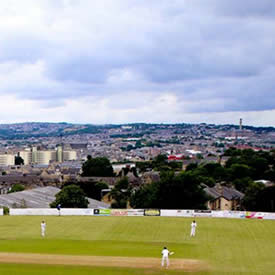 19/01/16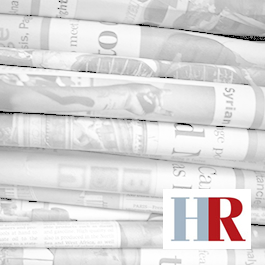 05/01/16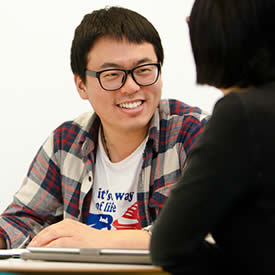 22/12/15
30/11/15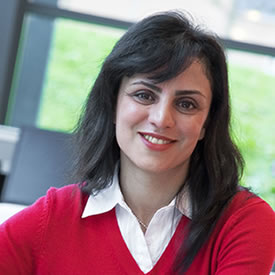 10/11/15
Saeideh D. Nasiri wins Kingsman Prize 2015
Saeideh D. Nasiri, graduate from the PhD programme in Statistics and Operational Research for Industry (STOR-i), has been named the winner of this year's Kingsman Prize.