Marketing news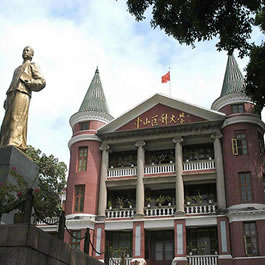 18/09/13
Next stop... China!
LUMS undergraduate marketing students Lauren Gallagher and Reece Stanton have been successful in securing places at Sun Yat Sen University's International Summer Programme (SYS ISP).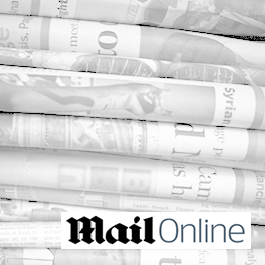 17/06/13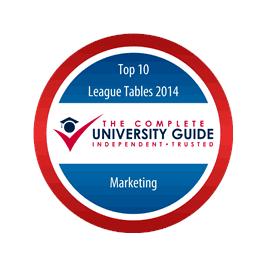 03/05/13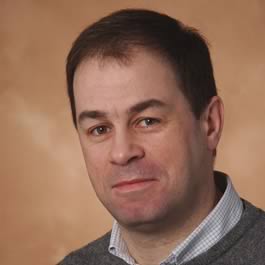 30/04/13
Formatting exchanges, shaping markets
Professor Luis Araujo of the Department of Marketing gave the keynote address at a research seminar at the University of Oulu in Finland on 24 April 2013.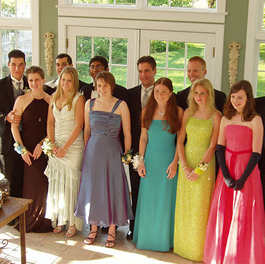 25/04/13
Teenagers find ways to have a ball
Financial disadvantage does not necessarily prevent pupils from taking part in American-style high school proms, according to research carried out by the Universities of Bath, Lancaster and Stirling.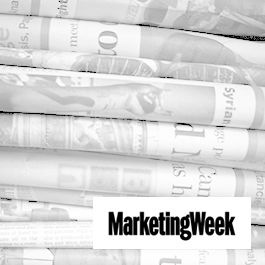 13/02/13