Marketing news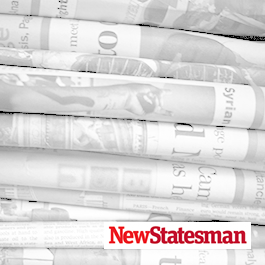 04/12/12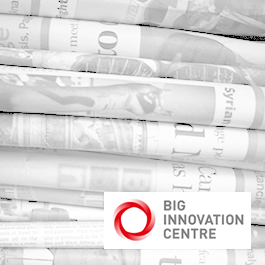 04/12/12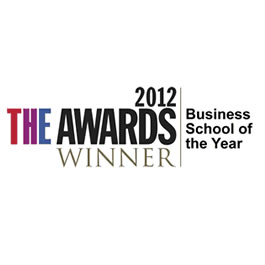 30/11/12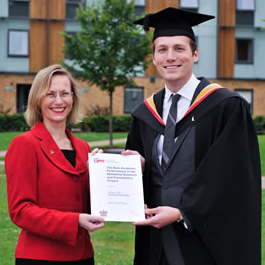 07/11/12
Marketing prizes for LUMS student
Dennis Esch, who graduated with a BSc in Marketing last summer, has won two prizes from the Marketing Department – for the highest mark in the final-year marketing module, Marketing Research and Consultancy – and for the best overall academic achievement.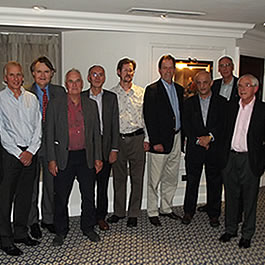 30/10/12
MA Marketing 1977 Reunion
The Masters in Marketing class who met in Lancaster in the autumn of 1976 were reunited in London on Saturday 6th October for an afternoon of reminiscence. Twelve classmates and friends travelled from Australia, Canada and Cyprus and across the UK to share stories, laughs, memories and lunch together.
18/11/11
Wine, smartphones and geotraceability
Sing Wang, a Taiwanese student on Lancaster's MSc in Advanced Marketing Management has been investigating how smart phone technologies might be used to give consumers more information on the geotraceability of wines.