Marketing news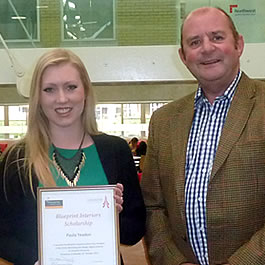 11/12/13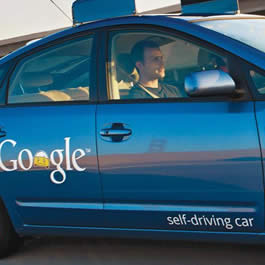 31/10/13
Self-driving cars: future or fantasy?
The technology may be advancing apace, but is the optimism over the advantages of driver-less cars warranted? Luis Araujo, Katy Mason and Martin Spring raise some important questions.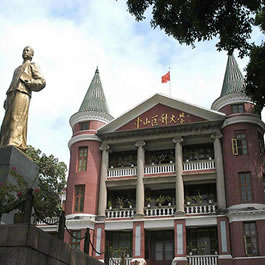 18/09/13
Next stop... China!
LUMS undergraduate marketing students Lauren Gallagher and Reece Stanton have been successful in securing places at Sun Yat Sen University's International Summer Programme (SYS ISP).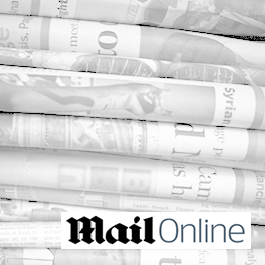 17/06/13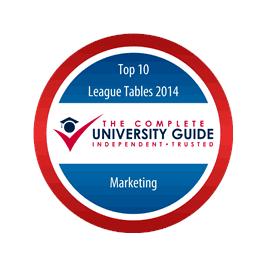 03/05/13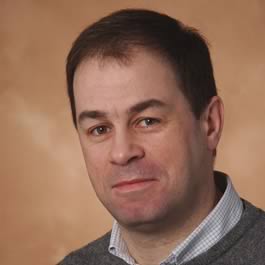 30/04/13
Formatting exchanges, shaping markets
Professor Luis Araujo of the Department of Marketing gave the keynote address at a research seminar at the University of Oulu in Finland on 24 April 2013.