Latest news from Lancaster University Management School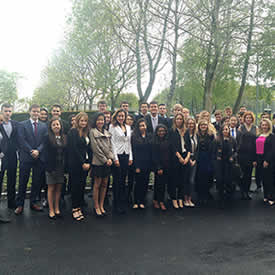 29/05/15
Top employers help students with mock interviews
Staff from EY, Santander, IBM, Deloitte, PwC, 3M, Nestle, J&J, Aldi, Kantar and KPMG have visited LUMS to put first-year undergraduates through their paces in a mock placement interview exercise.
28/05/15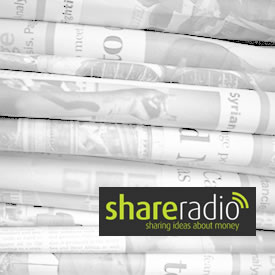 27/05/15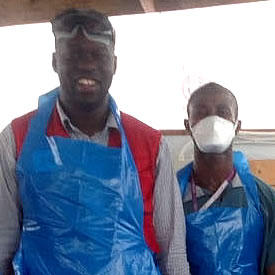 26/05/15
Lessons from Liberia
David Otieno, a student on Lancaster's new International Health Leadership programme, is putting his learning into practice in Liberia - helping to eradicate Ebola.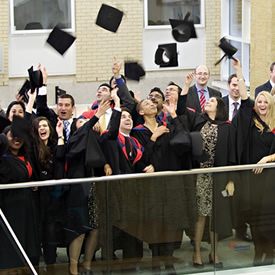 26/05/15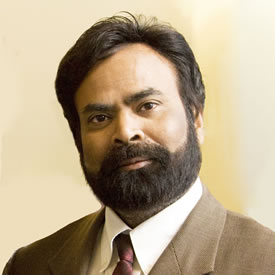 22/05/15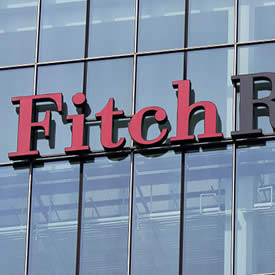 22/05/15
Paul Taylor: From fencing to finance
It could be argued that Paul Taylor, President and Chief Executive of leading global ratings agency, the Fitch Group, owes his job to fencing. He is sure that what he learned in captaining Lancaster University's Fencing Club as an undergraduate gave him his first stab at a job in finance - a world he still finds fascinating.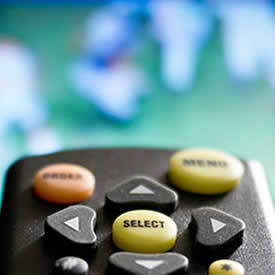 21/05/15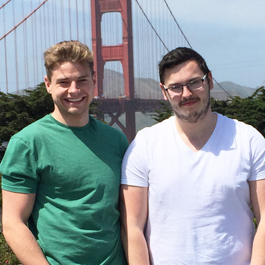 13/05/15