Latest news from Lancaster University Management School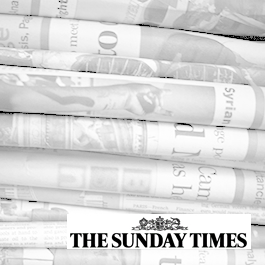 25/01/15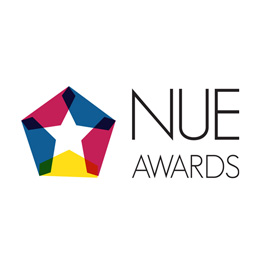 23/01/15
LUMS shortlisted in the NUE Awards 2015
LUMS Careers, Alumni and Employer Relations team and one of our placement students have been nominated in the National Undergraduate Employability Awards (NUE), which celebrate excellence in the UK undergraduate recruitment market for employers, universities and students.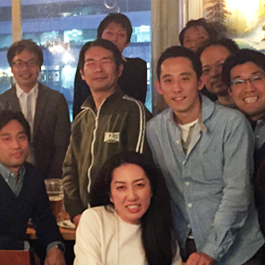 21/01/15
End-of-year alumni celebrations in Tokyo
On 20th December 2014, LUMS alumni in Japan got together for a year-end party in Shinagawa, Tokyo. Some of the attendees had travelled to the event from other cities and for most people it was the first time they had met each other.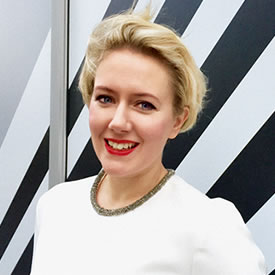 15/01/15
Branding the BBC
Advertising and Marketing graduate Jane Lingham is the BBC's Director of Brand. In this feature Jane reflects on her Lancaster experience, and how it set her up for her marketing career.
15/01/15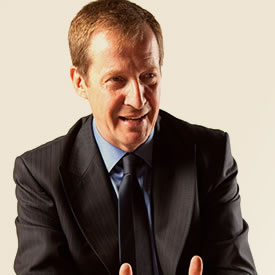 14/01/15
Alastair Campbell: winners and how they succeed
Alastair Campbell, director of communications and strategy for the Blair government from 1994 – 2003, will be giving a guest lecture in LUMS on 13 March, revealing the behaviours and mind-sets common to top politicians, sportsmen and entrepreneurs.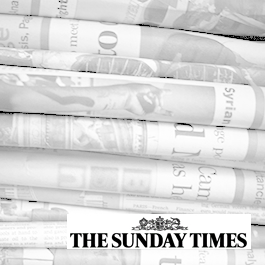 12/01/15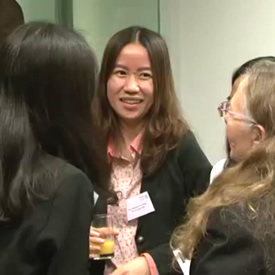 07/01/15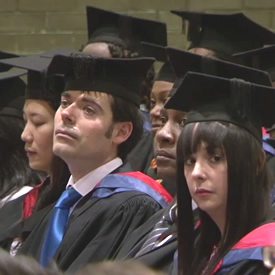 07/01/15