Latest news from Lancaster University Management School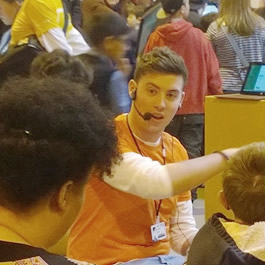 26/06/14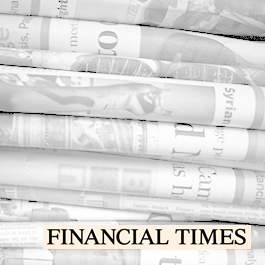 26/06/14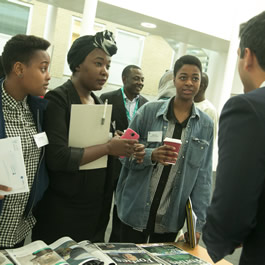 19/06/14
Focus Africa creates new career networks
More than 200 students from universities across the UK met with employers from Africa in a unique careers fair organised by a team of Lancaster Masters students.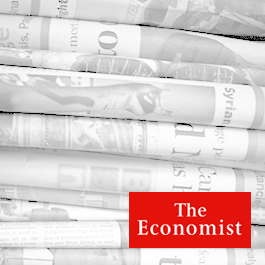 19/06/14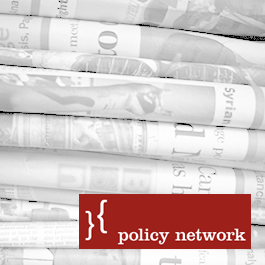 19/06/14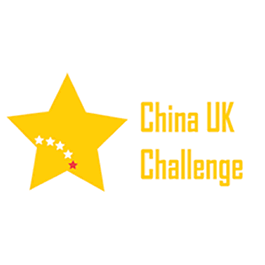 18/06/14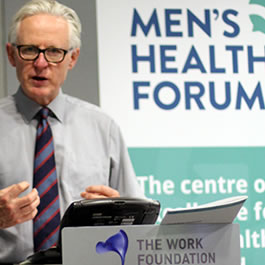 17/06/14
Unemployment is bad for your health
A new report from Lancaster University's Work Foundation shows how men suffer a double whammy from joblessness. Services are failing to address serious health problems that are aggravated by unemployment, hampering mens' chances of finding and retaining a job.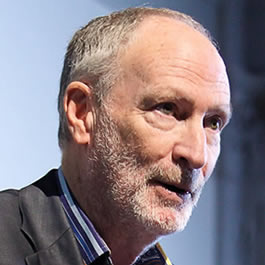 16/06/14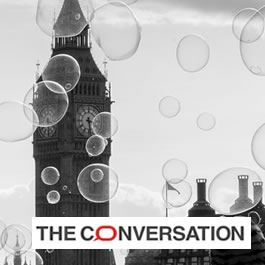 12/06/14