Latest news from Lancaster University Management School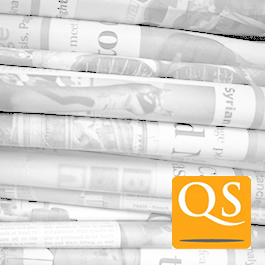 18/07/14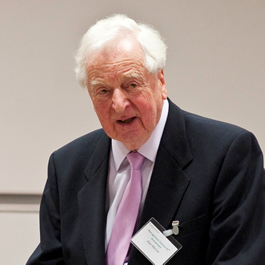 17/07/14
Professor Alan Mercer, 1931-2014
Emeritus Professor Alan Mercer, a founding member of Lancaster University and of the Department of Management Science, has passed away, following a stroke.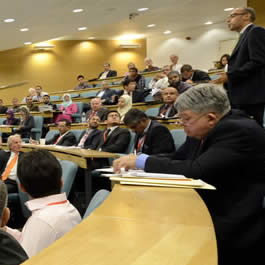 10/07/14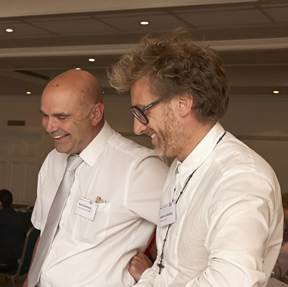 10/07/14
Building excellence in UK growth hubs
Over 60 delegates from 20 growth hubs attended a Lancaster University-led workshop in London on Wednesday aimed at furthering excellence in local and national business support.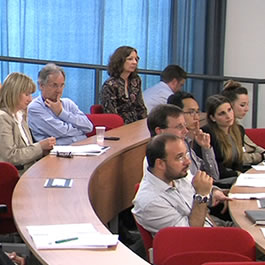 10/07/14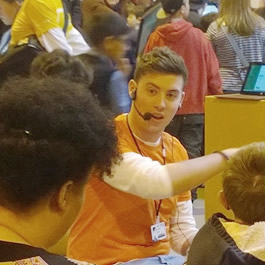 26/06/14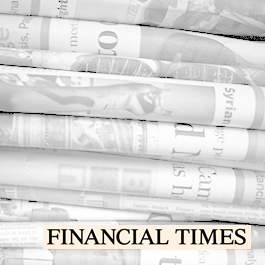 26/06/14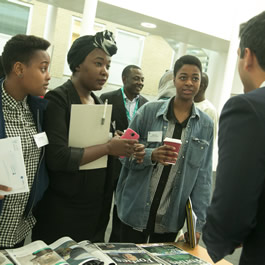 19/06/14
Focus Africa creates new career networks
More than 200 students from universities across the UK met with employers from Africa in a unique careers fair organised by a team of Lancaster Masters students.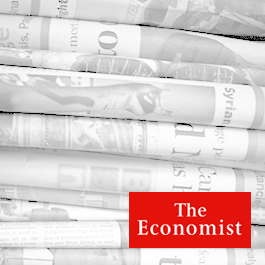 19/06/14