Latest news from Lancaster University Management School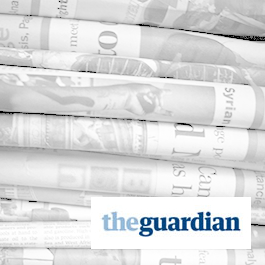 09/03/15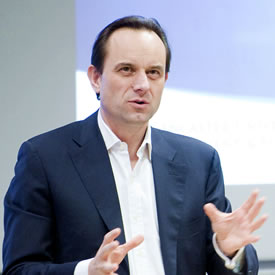 03/03/15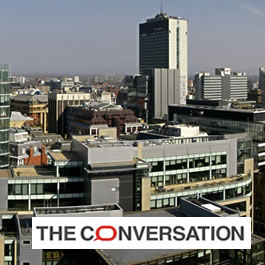 02/03/15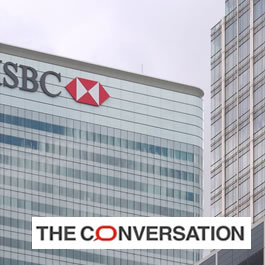 26/02/15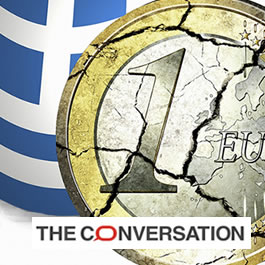 24/02/15
Greece will stay in the euro – for now
Greece has been saved from expulsion for now but it would be unwise to speculate on how long its euro membership can continue, says John Whittaker in The Conversation.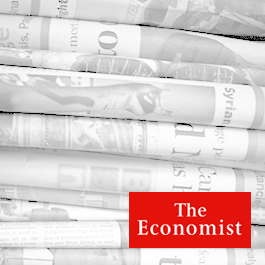 20/02/15
Healthy management
Interviewed for a special feature on healthy management in the Economist, Professor Cary Cooper says that companies need to change their focus to encourage individuals' growth through engagement, flexibility, health and well-being.
View article on the Economist website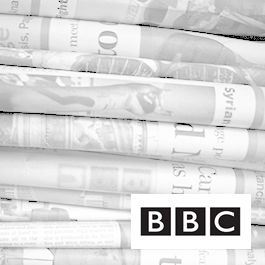 19/02/15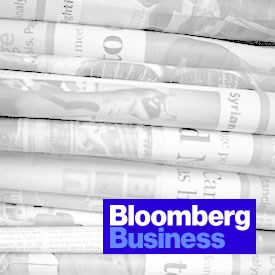 18/02/15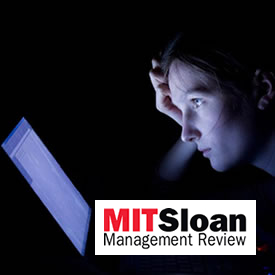 17/02/15
Illuminating the 'dark side' of IT
Research by Professor Monideepa Tarafdar and colleagues, published in MIT Sloan Management Review, reveals the unforeseen consequences of over-reliance on technology.