Latest news from Lancaster University Management School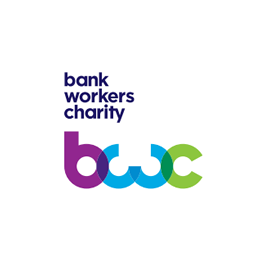 27/03/13
Wellbeing in the financial sector
New research into the daily lives of bank workers reveals that they suffer from higher workplace stress than the general population.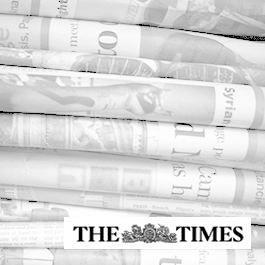 27/03/13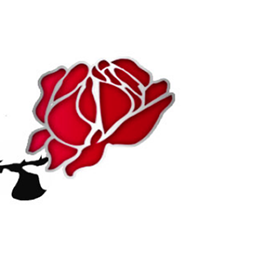 26/03/13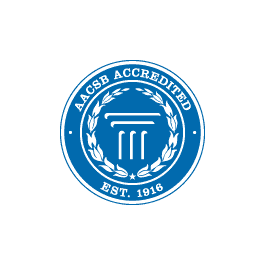 26/03/13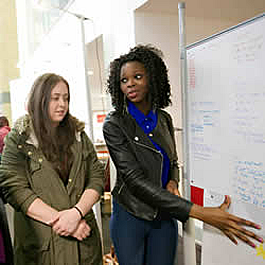 14/03/13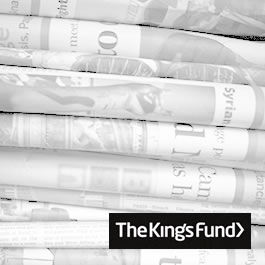 08/03/13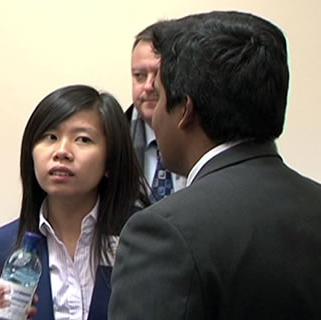 06/03/13
LUMS Global Career Development Programme - Focus Asia
Over 100 Asian students from LUMS attended Lancaster University Management School's unique Focus Asia careers event on 23 Februrary. Focus Asia is designed to help Asian students in their exploration of careers opportunities in Asia and the UK.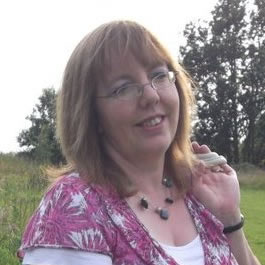 04/03/13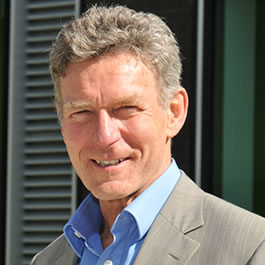 25/02/13
Releasing team creativity
Professor Mike West was one of the keynote speakers at the TEDxUmea conference on Leadership, Creativity and Innovation in Umea, Sweden, on 17 February. In this video of his conference speech, Professor West discusses his research into positivity in teams, particularly in the UK's National Health Service.