Latest news from Lancaster University Management School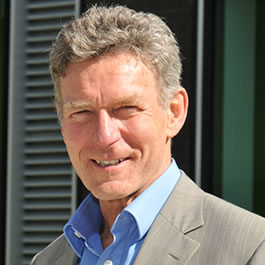 25/02/13
Releasing team creativity
Professor Mike West was one of the keynote speakers at the TEDxUmea conference on Leadership, Creativity and Innovation in Umea, Sweden, on 17 February. In this video of his conference speech, Professor West discusses his research into positivity in teams, particularly in the UK's National Health Service.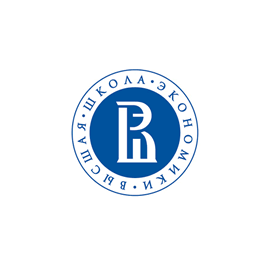 22/02/13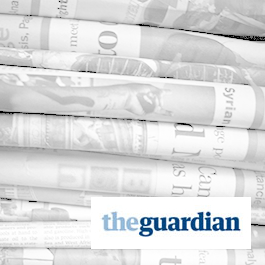 15/02/13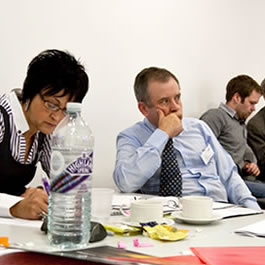 13/02/13
Supporting medium-sized businesses
In response to the findings from a recent Task Force report on business school engagement with medium-sized businesses, the Institute for Entrepreneurship and Enterprise Development reports on how they have developed research and programmes tailored to meet MSB needs.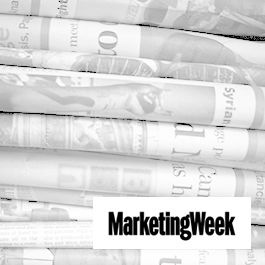 13/02/13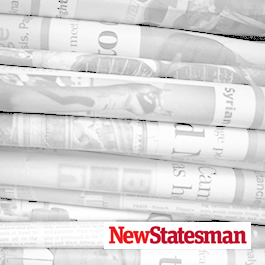 08/02/13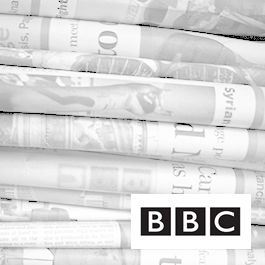 01/02/13
BBC: 'Should people be off on Fridays?'
Professor Cary Cooper is quoted in a feature on the BBC magazine website on the benefits of a four-day working week. "It's crazy old-fashioned that people come in at 8am and leave at 7pm on busy commutes, given new technology means they can work from home. Going into the office seems to be part of our DNA, but longer hours are bad for health, and can cause stress," says Cooper.
View on the BBC website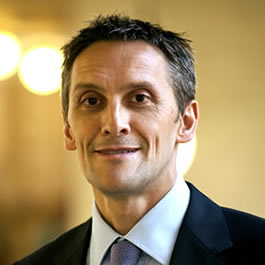 01/02/13
Martin Spring on the future of manufacturing
Dr Martin Spring (Management Science) gave a presentation on 30 January at the Royal Academy of Engineering, London, to a meeting of the High Level Stakeholder Group of the UK Government Office for Science Foresight Study on The Future of Manufacturing.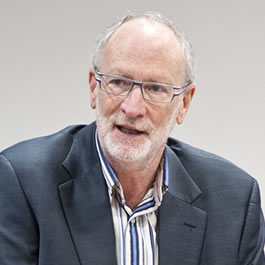 29/01/13