Latest news from Lancaster University Management School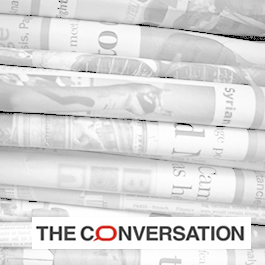 15/11/13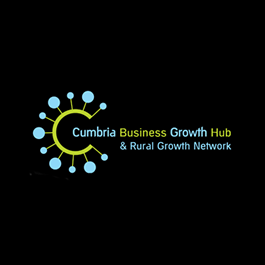 15/11/13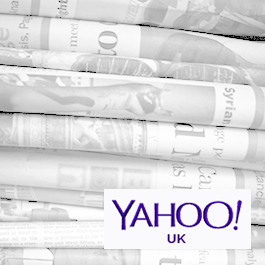 15/11/13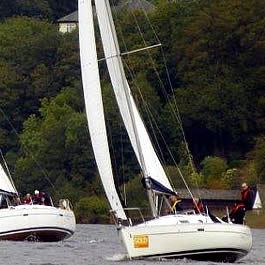 11/11/13
GOLD programme pushes the boat out
It was all plain sailing when regional business owner-managers took to the water as part of Lancaster University Management School's GOLD programme.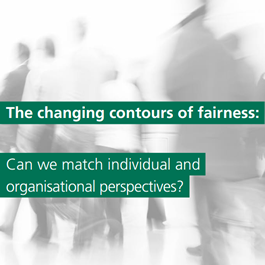 05/11/13
New report maps contours of fairness
A report just published reveals that, among those working in organisational contexts, there are markedly different notions of what is deemed to be 'fair'.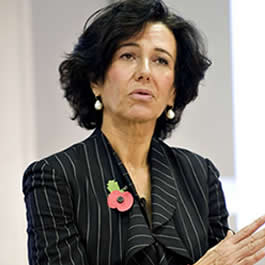 31/10/13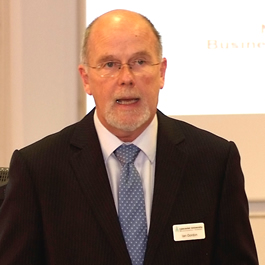 30/10/13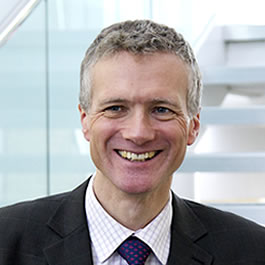 29/10/13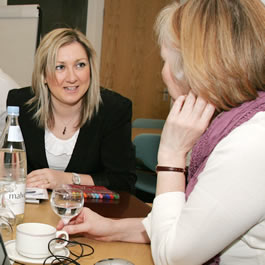 22/10/13
IEED welcomes Witty Review recommendations
The Witty Review of how universities should work with businesses to underpin economic growth has been welcomed by the Institute for Entrepreneurship and Enterprise Development (IEED) at LUMS.