Latest news from Lancaster University Management School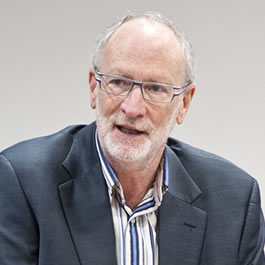 29/01/13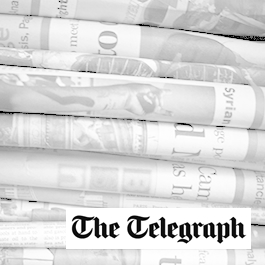 25/01/13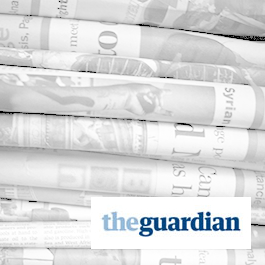 24/01/13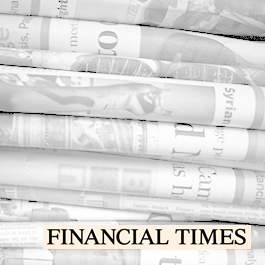 24/01/13
FT: 'Strategy lessons, 101'
A new book on strategy by Professor Gerry Johnson, with co-authors George Yip and Manuel Hensmans, is reviewed in The Financial Times. 'Strategic Transformation: Changing While Winning' is published by Palgrave Macmillan.
View on the FT website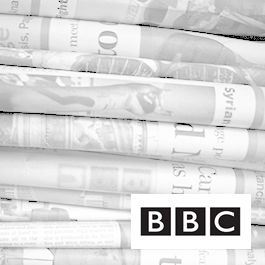 22/01/13
BBC Radio 4: 'Just desserts'
Professor Martin Conyon took part on the BBC Radio 4 'Analysis' programme on 21 January, discussing executive compensation. Professor Conyon's contributions are at 21:33 and 23:42 minutes into the programme.
View on the BBC website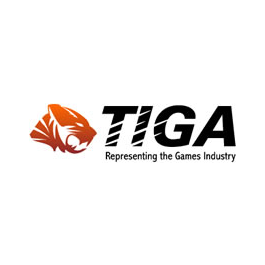 18/01/13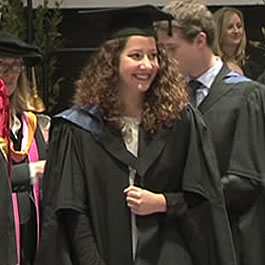 18/01/13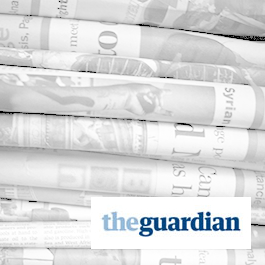 10/01/13