Latest news from Lancaster University Management School
04/12/12
Business strategy textbook achieves one million sales
When Gerry Johnson (Lancaster University Management School) and Kevan Scholes (Sheffield Business School) wrote the first edition of Exploring Corporate Strategy in 1984 no one anticipated that it would quickly become the top-selling Business Strategy textbook in Europe.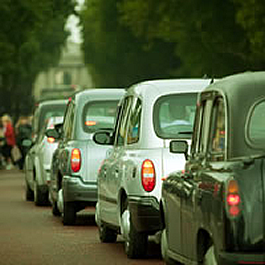 04/12/12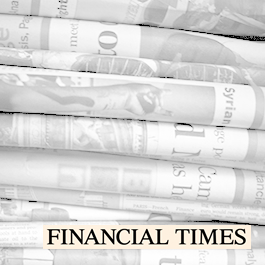 03/12/12
A team of leaders
The distributed leadership shown by Europe's winning Ryder Cup team offers lessons for successful leadership in business and higher education, says Sue Cox.
View on the FT website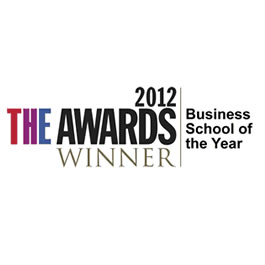 30/11/12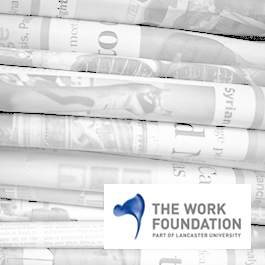 29/11/12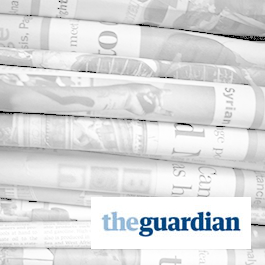 27/11/12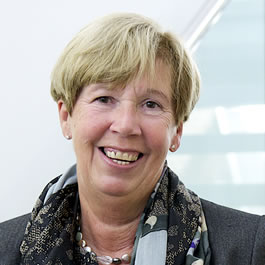 23/11/12
New report calls for business schools to 'flex muscle' in the economy
Mid-sized companies and business schools are compromising growth by not working closer together, according to an independent report published today. The Business Schools Task Force, which produced the report, was chaired by Professor Sue Cox, Dean of Lancaster University Management School.