Latest news from Lancaster University Management School
26/09/13
24/09/13
23/09/13
18/09/13
LUMS hosts LEAD Programme ninth anniversary reunion
Lancaster University Management School's LEAD programme, which derived from the University's ground-breaking work on management development and entrepreneurial learning, has become an extraordinary practical success.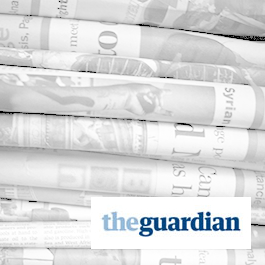 11/09/13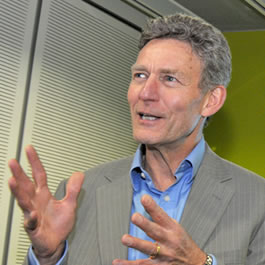 10/09/13
Nationwide study brings NHS 'dark spots' to light
The quality of care in the English NHS is too often compromised by a lack of clearly defined goals, over-regulation, and highly variable staff support, according to the largest ever study of NHS culture and behaviours.
09/09/13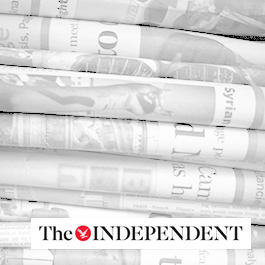 02/09/13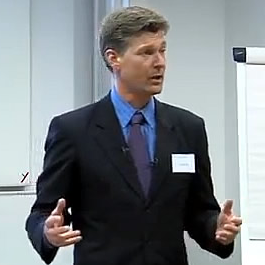 28/08/13
MBA graduate delivers inspirational leadership lecture
Bringing his experience of leadership in an international humanitarian aid organisation to the lecture theatre, MBA alumnus Randall Zindler illustrated key strategic management issues, and linked them back to his MBA studies at Lancaster University.